'How can I start a business without any money?' It's a question which prevents many potential entrepreneurs from taking that crucial first step. But don't despair! Start-ups aren't just for the moneyed among us. While the cost of starting a business can be high, it is possible to get quite a long way towards your goal with very little expenditure. Here are some tips which might help: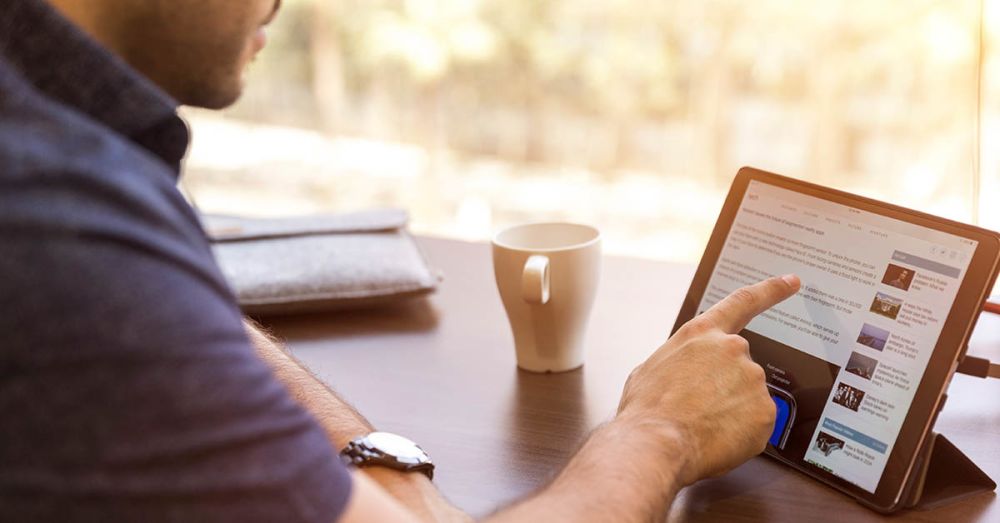 Make the most of what's available to you. You may be able to make quite a lot out of a little. No computer? Most libraries have computers which members can use for free. No wifi? Coffee shops (and even pubs) may let you use their wifi for as long as you can stretch out a beverage. Capitalizing upon the free resources around you is a great way to reduce start-up costs and launch a business with no capital.
Fulfil needs, not wants. If you're starting a business without any money, you need to be sure that your product is quickly and definitively saleable. Make sure that your idea is focused on fulfilling needs rather than wants. People can drop an indulgence on a whim, but they're locked into something they actually need.
Capitalise on your top skills. How much does it cost to start a business? Honestly, it depends on what you've already got and what you want to do. If you have an existing skill and the ability to use it, you can set up a business for next to nothing. Can you speak (and teach) a foreign language? Are you a great gardener? Are you fit and patient enough to walk dogs all day? Not all business ideas have excruciating start-up costs.
Plunder the internet. The internet is full of courses and resources. If you're lacking a crucial business skill (e.g. accounting), you can find a ton of how-tos on the internet. Of course, there is a lot of dross out there in cyberspace, but if you're good at picking out the best sources then you can learn a lot. The internet is also a great place to market yourself and network for free. This is important, as networking is crucial if you're going to find funding with no money already behind you.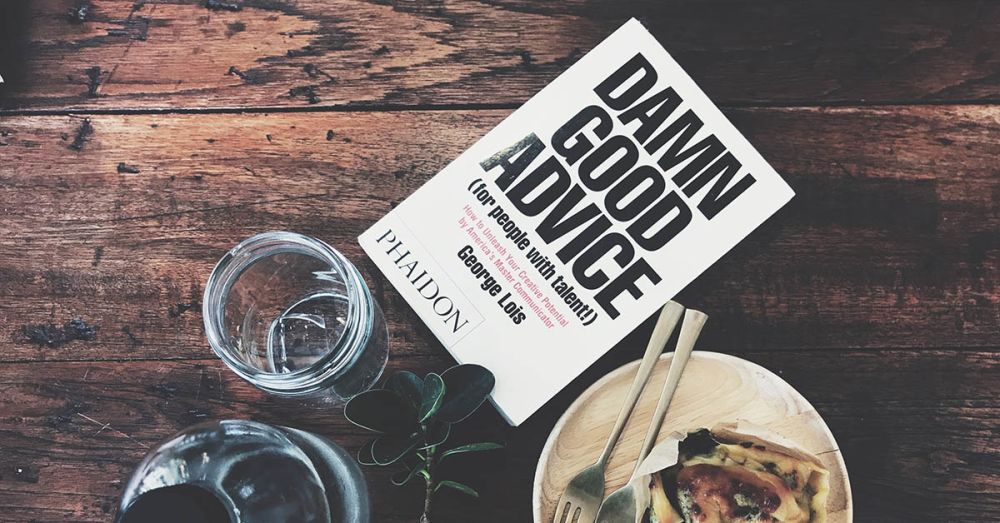 Use free advice. And virtual resources aren't your only source of knowledge and advice. If you're in the right location, you can get a lot of practical tips and guidance in person, for free. For example, the British Chamber of Commerce runs regular free events for start-ups, as does the British Library.
Request upfront payments. Do you need money to start a business? Not necessarily. But you may need money to cover your working costs. Asking for upfront payments (or at least a deposit) can feel cheeky, but if you need the money in order to do the work, customers will understand. Be sure to cover your costs – and remember that your time very definitely counts as a cost.
Don't be afraid to ask for stuff. Asking for stuff is a key business skill, so it's good to start honing it right away. Particularly if you're short of set-up costs. From freecycling sites where you can source equipment to straight-up asking people for their help or resources, it's amazing how generous people are willing to be. Remember, if you ask politely, the worst they can do is say 'no'.
Don't give up the day job (yet). Without funding to start a business, the first stage of your new endeavour is going to be tough. It's best to ease yourself in slowly, gradually building up your client base and capital until you're in a position where you can go self-employed full time. In the meantime, you still need to eat and pay the rent, so don't give up the day job until your business has grown some legs.
Get feedback. You may not have much money, but money is only one of the resources you'll need to launch your start-up. One of the most crucial other resources is feedback. Whether your feedback comes in the form of market research, online polling, conversations with friends and family, workshops, or networking events, it's all vitally important. Feedback (and analysis of that feedback) will enable you to get your idea into a market-ready position – and that's half the battle when it comes to seeking funding.
Start-up costs vary enormously from business to business. However, even if you're trying to start a resource-heavy business without any capital, there are ways to get your idea off the ground without incurring huge set-up costs. The good news is, if you manage to successfully start a business without any money, your future prospects are bright. The kind of skills, resourcefulness and ingenuity it takes to build something out of nothing will stand you in great stead as your business grows.
Related articles
We've made buying insurance simple. Get started.
Related posts
15 June 2022

3 minute read

Since 2016, all limited companies and LLPs in the UK have had to file a confirmation statement each year with Companies House. We break down what this statement is and how to file it yourself.

If you work in construction, you'll most likely need a CSCS (Construction Skills Certification Scheme) card – the leading certification scheme for construction workers.

25 May 2022

10 minute read

With record levels of inflation affecting economies around the world and the looming threat of negative growth and even recession, are we headed for the banker's worst nightmare – stagflation?