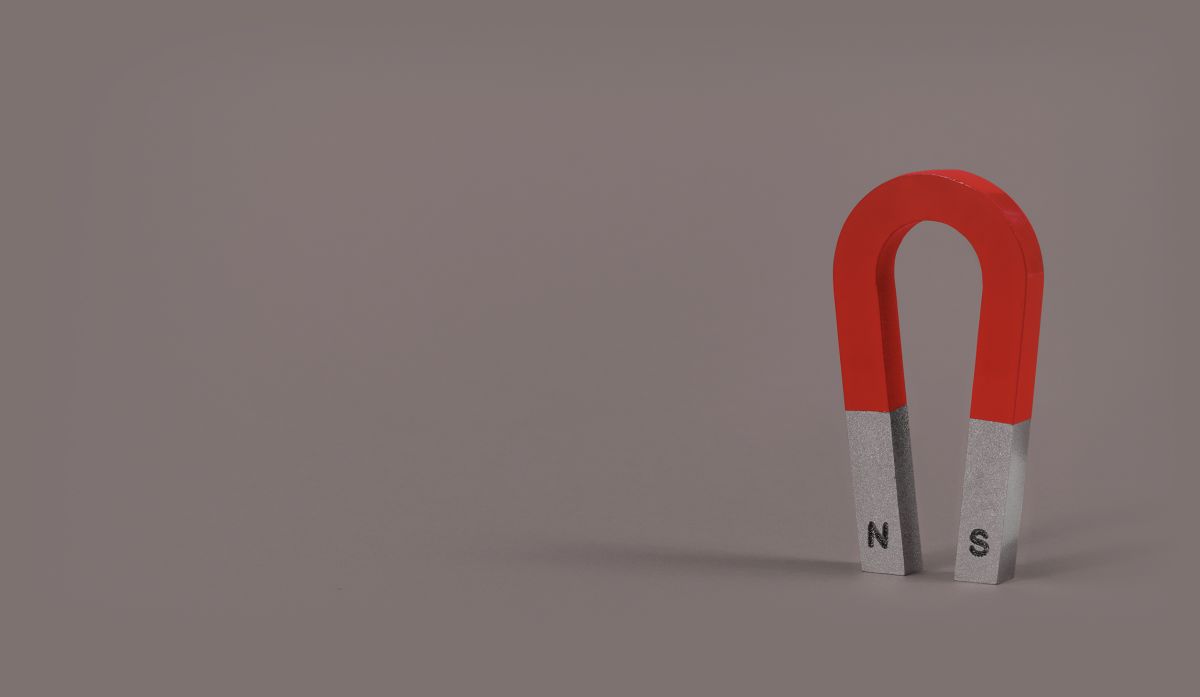 Charities and non-profits come in all shapes and sizes. Our personalised insurance lets you choose the covers that makes sense for yours, with no extra fees for adjusting your policy when you need to.
What does charity insurance cover?
When running a not-for-profit you need all the time you have to work towards you cause. But while you're doing that, it's important to consider and protect yourself against the risks that you – like any other business – face.
Superscript guides you through your cover options, and enables you to choose your level of cover. Popular choices for charities include:
Public liability
Employers' liability
Professional indemnity
And, increasingly, cyber insurance
Be quote confident
We're big on fairness. So if you find a lower price for a comparable quote, we won't just match it – we'll go one better and beat it.
So even better than apples to apples, apples to better apples. We're talking Galas to Braeburns.
As you'd expect, T&Cs apply.
What insurance does a charity need?
Public liability insurance and employers' liability insurance are two key covers for charities, but there are others too that may be needed to protect your organisation.
Once you've completed a quote, you'll be able to view a summary of cover. Please always refer to your policy documents for full details around exclusions, terms and limits of your customised cover. Read our guide to understanding your policy documents.
We can insure a large variety of charities and non-profits
There are many different kinds of not-for-profit organisations that perform all kinds of work in communities and industries up and down the country.
Here are some examples of the many types of non-profit that we can insure:
Charitable trusts
Cooperative Societies
Unincorporated associations
Charitable companies
Community Benefit Societies
To check if we cover your needs as a not-for-profit organisation, simply click 'Start your quote'.
Charity and non-profit organisation insurance claims
Charity insurance can offer protection against a range of different risks that charities and not-for-profit organisations may face. Here are a few examples of possible claims scenarios:
Injured charity volunteer
A volunteer fundraiser is injured while working at your charity event. Your employers' liability insurance can cover the legal and compensation costs in the event that the volunteer makes a claim against the charity.
Breach of copyright
As your aim to raise funds for your charity, you accidentally use a copyrighted image in your publicity. Media liability insurance can cover the cost of compensation if a claim is made against you.
Misleading advice
Your not-for-profit organisation advises businesses on financial matters and this advice leads to the company losing money. Professional indemnity insurance can cover the cost of any compensation.
Broken Phone
At a fun run event, the speakers are set up with loose cables. A member of the public trips and breaks their phone. Your public liability cover can pay the cost of the damage if a claim is made.
Meet our claims team
This is Laura, a qualified insurance lawyer and our in-house claims manager here at Superscript. Hi, Laura!
If you are making a claim for lost, stolen or damaged equipment, then Laura and her expert team will ask you as little as six quick questions, such as 'when and how was the item damaged?' and 'do you have proof of purchase?'.
Once you've answered the questions, they can then begin to resolve your claim and send your payment for processing that very same day!
If your claim is for legal or compensation costs, then Laura and her team will handle the process for you and keep you updated every step of the way.
Notify us of the claim
Contact us by email at claims@gosuperscript.com, by 24/7 freephone on 0800 772 3059 or by logging in to your customer portal.
Ideally this should be done as soon as possible and within 30 days of you becoming aware of anything which you think may be covered by your insurance.
A good indicator of whether or not to let us know is if there's an issue which may require a payment to be made on your behalf.
We'll get on the case
We'll acknowledge your claim within 24 hours, and sometimes in as little as 30 minutes! This means you'll receive email confirmation of your claims reference and contact information should you need to speak to us.
We will then reach out to you within 48 hours to request any extra information we need to progress your claim.
We'll keep you updated on the next steps as the claim progresses.
A decision is made
We'll let you know if your claim is successful or not. If your claim isn't covered, we will always try to point you in the right direction and support you as best we can in getting back to normal.
Read about the most common reasons claims aren't paid.
If your claim is successful, once we have all the documents we need, we will aim to settle claims such as accidental damage, theft and lost equipment within five working days.
Check out our latest posts
Ever wondered what intellectual property is? Want to know how intellectual property insurance can help protect your business? Then read this handy guide.

Get prepped for the year ahead with our business calendar, including tax and reporting deadlines, marketing days and changes to business rates.

In this article, we look at things to consider when exploring the possibility of a move to coworking.
Authorised by the FCA
The FCA supervises UK financial services firms to protect consumers. We are directly authorised and regulated by the FCA and our Firm Reference Number is 656459. These details can be confirmed on the Financial Services Register at www.fca.org.uk or by calling the FCA on 0845 606 1234.
A-rated financial strength
Our insurance products are underwritten by Standard & Poor's A-rated financial strength or higher. This means the underwriter has been independently assessed by the world's leading credit rating provider and found to have a strong capacity to meet financial commitments (pay claims).
Protected by the FSCS
If you are a business with an annual turnover under £1m, charity with an annual income under £1m, or trust with net assets under £1m, then you will be entitled to compensation from the FSCS in the unlikely event we cannot meet our obligations. Full details and further information on the scheme are available at www.fscs.org.uk.