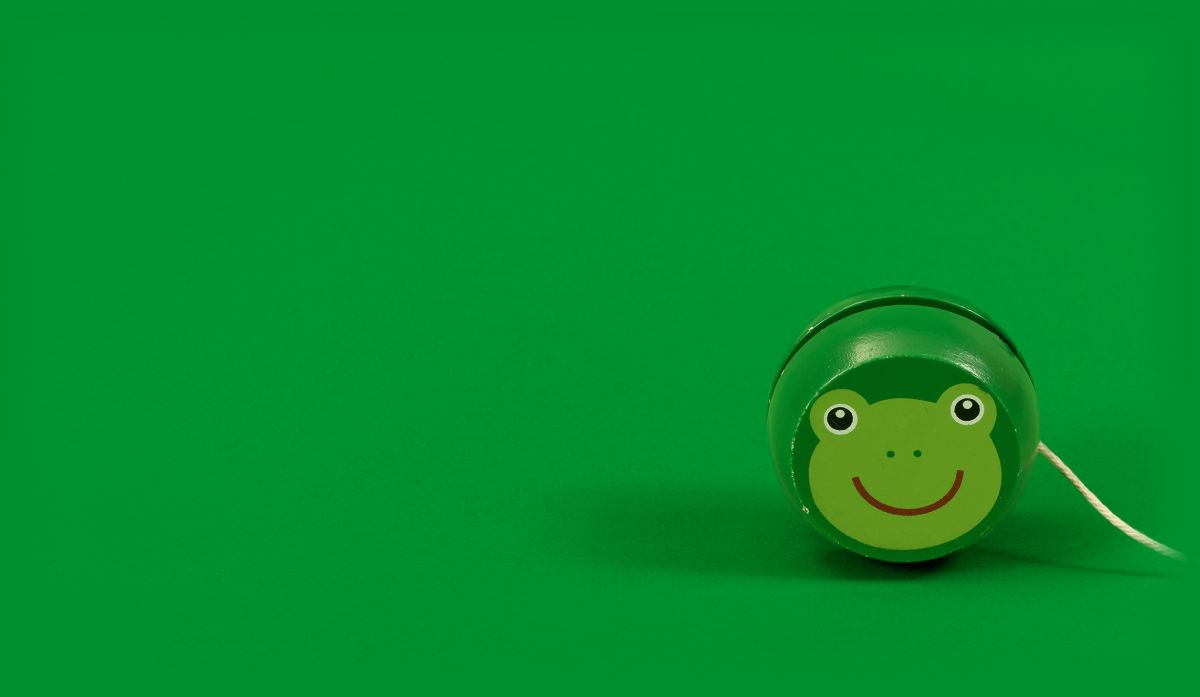 Protection for you, the pups in your care and your dog walking business.
Our customisable insurance starts with public liability and lets you choose the rest.
Dog walking insurance quote
What does dog walking insurance cover?
The endless cuddles, tail wags and fresh air make dog walking the perfect job. And while you don't want to imagine the worst, something going wrong while a dog is in your care could cause serious financial charges and put your trusted reputation at risk.

Dog walking insurance is designed to protect you and your business from claims made against you by the public, your clients or employees.
10% of pet walkers paid £6.10 a month or less for their Superscript business insurance between July and Spetember 2022.
Fully flexible cover

Rolling monthly subscription

No fees to cancel or make changes

Build a policy around your needs

Protect yourself and the public

Add cyber cover to protect your digital presence
Be quote confident
We're big on fairness. So if you find a lower price for a comparable quote, we won't just match it – we'll go one better and beat it.
So even better than apples to apples, apples to better apples. We're talking Galas to Braeburns.
As you'd expect, T&Cs apply.
What insurance do I need for a dog walking business?
Public liability insurance
Public liability insurance for dog walkers doesn't just cover claims made against you by the public for accidental injury and property damage, it also covers the death, harm to or disease of any animal in the course of your business.
So, if you're on a walk and Fido accidentally gets kicked by a horse, or Chester bites a stranger or Sandy eats something she shouldn't and becomes ill, you'd be covered for the legal and compensation costs if someone made a claim against you.
Employers' liability insurance
Whether it's one part-time worker or a team of people, if you have hires helping out with your dog walking services, employers' liability insurance (EL) is a legal requirement for your business in the UK. If it's just you at the moment but you're thinking about hiring in the future, our monthly subscription makes it easy to change your cover and add EL to your policy any time you like – free of charge.
Personal accident cover
If you suffer from an injury while you're out on a walk that means you're no longer able to work, personal accident insurance can pay you compensation to cover your earnings until you can get back on your feet.
Business equipment cover
Whether it's specialist leads or dog toys, or the laptop and phone you use to take bookings and manage your client base, your equipment is vital to keeping your dog walking business on the move. Business equipment insurance covers you if your stuff is lost, stolen or damaged.
Cyber insurance
If you hold the personal details of your clients – such as contact information or card details – on your laptop or phone, you may like to consider cyber insurance. If you experience a data breach or cyber attack, cyber insurance can cover your liability for handling data, financial loss as a result of the breach or a breach of data protection laws.
Once you've completed a quote, you'll be able to view a summary of cover. Please always refer to your policy documents for full details around exclusions, terms and limits of your customised cover.
Dog walker insurance claims examples
There are various different types of insurance claim that you may have to make as a professional dog walker, so here are a few examples of specific claims that would be covered by Superscript's flexible policy:
Dog bite
When you're out walking a client's dog, your furry companion is startled and ends up biting a member of the public, causing them to have to go to the hospital. Your public liability insurance will cover your legal and compensation costs in the event of a claim.
Stolen client data
You store your client's details on your laptop in order to manage booking. If cyber criminals attack your system and steal your customer's personal details, cyber insurance covers your legal and compensation costs in the even of a claim after a data breach.
Sprained ankle
While out running, you trip awkwardly and sprain your ankle, meaning you cannot do any dog walking for a fortnight, costing you business and earnings. Your personal accident cover can pay you compensation to cover your earnings while you're not able to work until you can get back on your feet.
How do dog walker insurance claims work?
The below is a good guide to the process and timescales you can expect when you need to make a claim under your policy.
If you're ever unsure whether you can or should claim, it's best to get in touch and we can let you know.
Notify us of the claim
Contact us by email at claims@gosuperscript.com, by 24/7 freephone on 0800 772 3059 or by logging in to your customer portal.
Ideally this should be done as soon as possible and within 30 days of you becoming aware of anything which you think may be covered by your insurance.
A good indicator of whether or not to let us know is if there's an issue which may require a payment to be made on your behalf.
We'll get on the case
We'll acknowledge your claim within 24 hours, and sometimes in as little as 30 minutes! This means you'll receive email confirmation of your Superscript claims reference and contact information should you need to speak to us.
We will then reach out to you within 48 hours to request any extra information we need to progress your claim.
We'll keep you updated on the next steps as the claim progresses.
A decision is made
We'll let you know if your claim is successful or not. At Superscript, if your claim isn't covered, we will always try to point you in the right direction and support you as best we can in getting back to normal.
Read about the most common reasons claims aren't paid.
If your claim is successful, once we have all the documents we need, we will aim to settle claims such as accidental damage, theft and lost equipment within 5 working days.
Dog walking insurance FAQs
We insure thousands of innovative businesses
Check out our latest posts
17 Mar 2023

14 minute read

On Wednesday 15 March 2023, Chancellor Jeremy Hunt made his highly anticipated Spring Budget speech. We explore what the his proposals mean for businesses around the UK and how they've been met by the small business community.

The UK tech startup space is in rude health. Let's meet five of the most significant tech startup incubators helping fledgling UK startups break new ground.

Our Claims Manager Laura explains how the cost of living has impacted insurance claims, and what you need to know if you run a business. Read more.
Authorised by the FCA
The FCA supervises UK financial services firms to protect consumers. We are directly authorised and regulated by the FCA and our Firm Reference Number is 656459. These details can be confirmed on the Financial Services Register at www.fca.org.uk or by calling the FCA on 0845 606 1234.
A-rated financial strength
Our insurance products are underwritten by Standard & Poor's A-rated financial strength or higher. This means the underwriter has been independently assessed by the world's leading credit rating provider and found to have a strong capacity to meet financial commitments (pay claims).
Protected by the FSCS
If you are a business with an annual turnover under £1m, charity with an annual income under £1m, or trust with net assets under £1m, then you will be entitled to compensation from the FSCS in the unlikely event we cannot meet our obligations. Full details and further information on the scheme are available at www.fscs.org.uk.