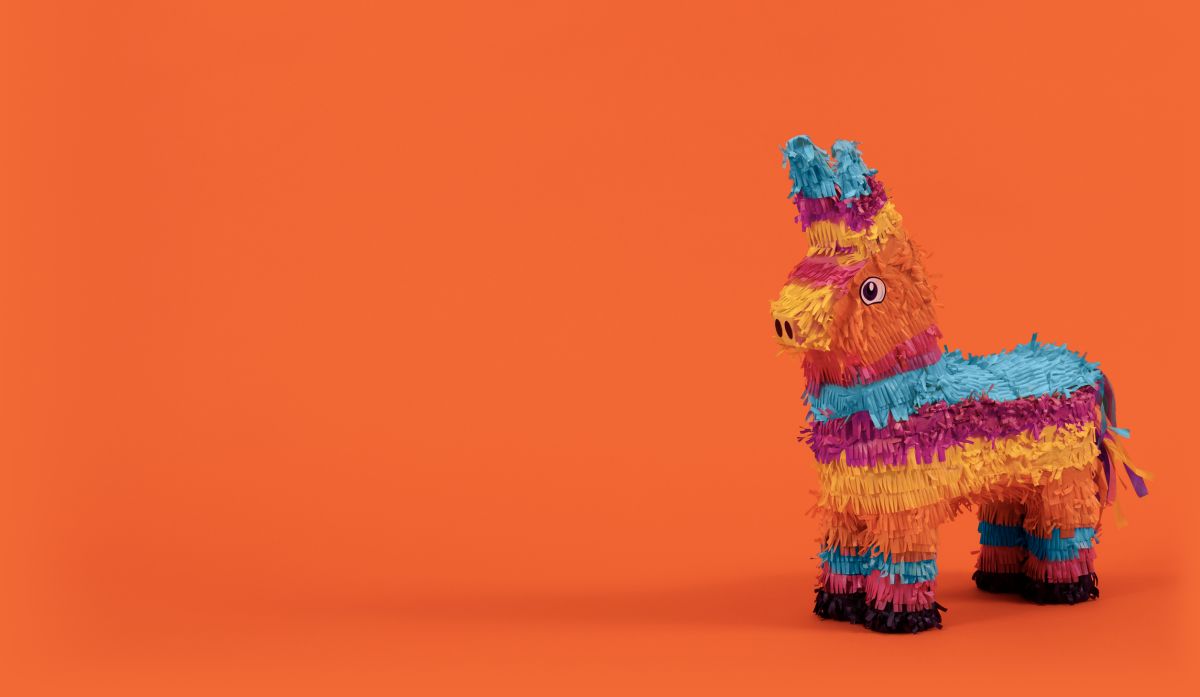 Whether it's a one-off favour or a full-blown business, get protection for you and the furry friends in your care for accidents, injuries and escapes.
You can adjust your pet sitter insurance at any time for no extra cost.
Pet sitter insurance quote
What does pet sitter insurance cover?
You might not think you need insurance just to watch someone else's pet while they're at work or on holiday. But with great pet sitting comes great responsibility and if things like scratches, bites, topples and take-offs happen while a pet is in your care, you could be liable for the costs if someone makes a claim against you.
Our pet sitter insurance covers all sorts of animals and can help you out for claims like vets bills after an accident or replacements for a clients' lost keys.
10% of pet sitters paid £6.41 a month or less for their Superscript business insurance between July and September 2022.
Customisable insurance

Cover for dogs, cats and more

No charges to make changes

Zero cancellation fees
Get a pet sitters insurance quote in under 4 minutes.
Change your level of cover at any time for no extra cost.
What insurance do I need for a pet sitting business?
Public liability insurance
Public liability insurance for pet sitters not only covers you for accidental injury and property damage claims made against you by the public, but also the death, harm to or disease of any animal in the course of your business.
As someone who could interact with the public like neighbours or dog walkers at any time while you're pet sitting and also wants to ensure the safety and protection of the animal you're looking after, this cover can really come in handy.
Employers' liability insurance
If you're running a pet sitting service and have employees helping you out, employers' liability insurance (EL) is a legal requirement for your business in the UK, regardless of whether they're part-time, full-time, temporary or contractors.
If you're a one-person operation at the moment but have big dreams to expand in future, our monthly subscription makes it easy to adjust your cover and add EL to your policy at any time – free of charge.
Cyber insurance
Do you store your clients' personal details – like contact info and card details – on your phone or laptop? Then, you may want to add cyber insurance to your policy. This type of cover can help you out in instances of a cyber attack or data breach. This is because if someone gets access to that data and shares it, or you experience financial loss as a result of the breach, you could be liable for the costs.
Personal accident cover
From slips and falls to the unthinkable, if you or someone working for your pet sitting business suffers from an accidental injury – like loss of sight, hearing, speech or limb – while you're pet sitting which means you're no longer able to work, personal accident insurance can pay compensation to cover your earnings until you're able to return.
Business contents cover
If you host animals at your house and have equipment associated with your pet sitting business, such as beds, cages, food and medicine, you can cover these items for loss, theft or damage with business equipment cover.
We've made insuring your business simple. Get started.
Pet sitting insurance FAQs
We insure thousands of innovative businesses
Check out our latest posts
Wholesale energy prices rose significantly between 2021 and 2022, affecting many UK SMEs, despite the introduction of government support. Here's our guide to what small businesses can do to tackle higher energy costs.

Our advisory service, SuperscriptQ, has been granted authorisation to operate in Europe as a Lloyd's broker.

21 Nov 2022

10 minute read

Chancellor Jeremy Hunt has announced a series of tax increases, spending cuts and fiscal interventions to balance the government's finances. We break down what this means for small businesses.
Authorised by the FCA
The FCA supervises UK financial services firms to protect consumers. We are directly authorised and regulated by the FCA and our Firm Reference Number is 656459. These details can be confirmed on the Financial Services Register at www.fca.org.uk or by calling the FCA on 0845 606 1234.
A-rated financial strength
Our insurance products are underwritten by Standard & Poor's A-rated financial strength or higher. This means the underwriter has been independently assessed by the world's leading credit rating provider and found to have a strong capacity to meet financial commitments (pay claims).
Protected by the FSCS
If you are a business with an annual turnover under £1m, charity with an annual income under £1m, or trust with net assets under £1m, then you will be entitled to compensation from the FSCS in the unlikely event we cannot meet our obligations. Full details and further information on the scheme are available at www.fscs.org.uk.