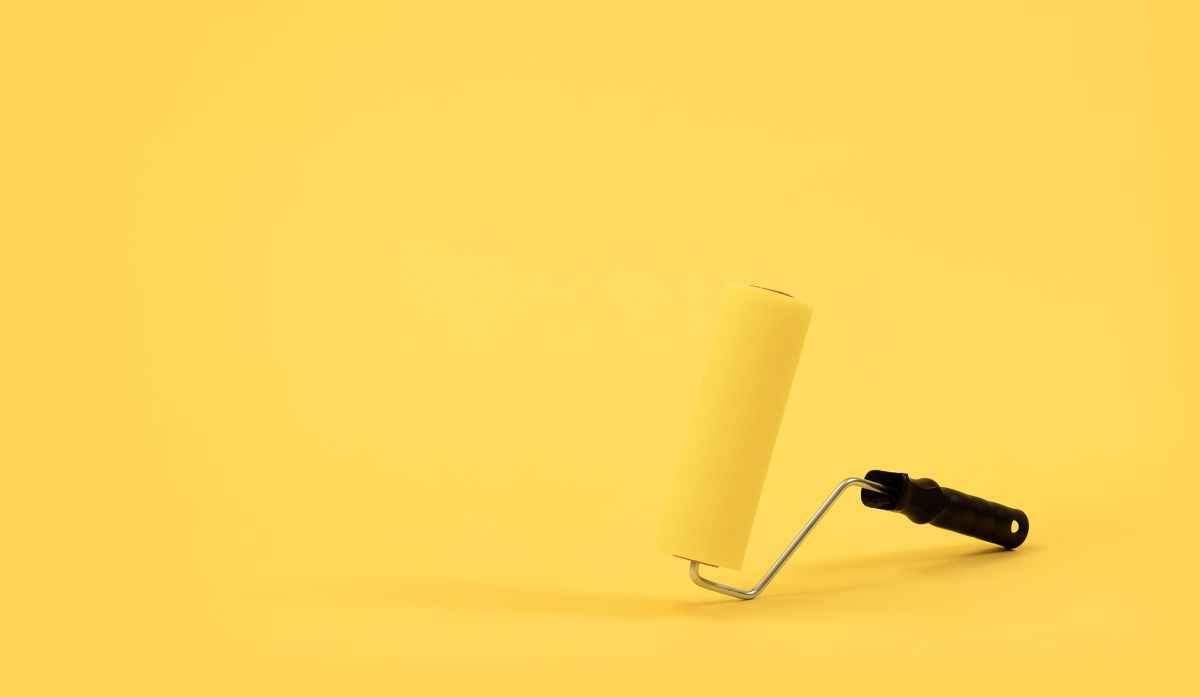 A guide to tradesman insurance
What is tradesman insurance?
Tradesman insurance encompasses a number of business insurance covers that protect those working in the trades with financial and expert support in the event that something goes wrong, leading to legal action and/or compensation.
What does tradesman insurance cover?
Tradesman insurance isn't one particular type of cover, or even a specific set of covers. It's whatever selection of covers you, as a tradesperson, choose to protect you in the work you carry out. This may vary depending on the nature of your work, so to ensure that you're paying for the cover you need - no more, no less - it's important to assess the risks involved with the work you undertake and to think about what insurance you need to cover these risks.
Is insurance a legal requirement when working in the trades?
The only type of business insurance that is ever a legal requirement is employers' liability insurance - and this is only mandatory if you have employees.
Although insurance isn't often a legal requirement, some professional bodies and trade associations do require you to have it in order to be a member.
What does tradesman insurance include?
As mentioned previously, every tradesperson will have slightly different needs depending on the work they carry out - and these needs may change depending on the project being worked on - but the following covers tend to be relevant when working in the trades:
Public liability insurance
Public liability insurance offers protection in the event that members of the public (by this definition, anyone who isn't your employee) get injured or their property damaged due to your work.
Tools and equipment insurance
The name speaks for itself, but as you can imagine, tools insurance is a particularly popular cover for those working in the trades. Specialist equipment is expensive to replace and tool theft is one of the biggest problems facing tradesmen in the UK. Our cover includes cover for portable tools and equipment and can be extended to include cover for tools stored in vehicles overnight too, if you can't secure them in a securely locked building or compound.
Own and hired in plant
Plant is some of the most expensive equipment tradesmen deal with. Our insurance can cover both your own plant and hired in plant. Because our cover runs on a monthly basis, you don't have to worry about overpaying for cover you don't need - so if you're hiring expensive plant for a few months, you can get cover to only cover that period.
Employers' liability insurance
As mentioned before, employers' liability insurance is the only cover that's ever a legal requirement, but only if you have employees. If you work alone - and don't hire anyone to work for you - this isn't a cover you need to consider.
Contract works cover
The clue's in the name. Contract works cover is all about covering you if a contract or project doesn't go to plan (due to an insurable event). If during the course of your work an accident happens that damages your work, you can use this section of the cover to pay to rebuild the work. This is particularly important as things beyond your control, like a fire, theft of integral equipment, or storm damage can happen at any time and having to pay out of your pocket to redo the project could be very problematic for your bottom line. We also pay overtime and holiday pay so you can work around the clock to get the project back on track.
Stock cover
You can't do your job without the right materials. Stock cover is there to protect you if your materials are damaged or stolen - although it's important to remember that you must keep these secured at all times. It covers things like wood, paint and tiles
Personal accident cover
Due to the physical nature of work in the trades, an accident can mean anything from a few days to a prolonged period off of work. Our personal accident cover may pay a cash benefit of up to £5,000, if you're injured and unable to work.
Things to look out for when getting your tradesman insurance
Location exclusions
In terms of sites you can work at and countries.
Depth and height restrictions
Asbestos or radioactive material
Cover extending to temporary employees
Once you've completed a quote, you'll be able to view a summary of cover. Please always refer to your policy documents for full details around exclusions, terms and limits of your customised cover. Read our guide to understanding your policy documents.
Be quote confident
We're big on fairness. So if you find a lower price for a comparable quote, we won't just match it – we'll go one better and beat it.
So even better than apples to apples, apples to better apples. We're talking Galas to Braeburns.
As you'd expect, T&Cs apply.
Pick your trade
We offer insurance for loads of different trades. If yours isn't featured below, that doesn't mean we don't cover it! Simply start a quote and search for your business type, then select the covers you need.