Ben Rose

Chief Underwriting Officer
12 September 2017
4 minute read
Having your business equipment stolen is traumatic and stressful, whatever the circumstances. But it's even worse when that sinking feeling hits you and you realise you forgot to buy or update your contents insurance.
You're likely to be feeling pretty rubbish about the situation, but remember, there is no point crying over spilt milk. You have a business to run, so focus your energies on getting back up on your feet as quickly as possible.
Here's the important steps you should take:
1. If you've been burgled, leave everything as it is
If you've arrived at your office to discover there's been a break-in, don't touch anything. Your premises are now a crime scene, and the police will need to analyse it for evidence. So, however tempting it is to start cleaning and tidying up, resist until the police have been.
2. Call the police
The first call you make should be to the police, to report the crime. The number for non-emergencies is 101 from where you'll be transferred to the correct department, advised on the best course of action and/or sent a team to investigate. You'll be asked to describe what has happened, what has been taken and be given a crime number. Make sure you give serial numbers of any electronics such as laptops and smartphones so these can be identified if they are found. It might be a long shot, but you never know!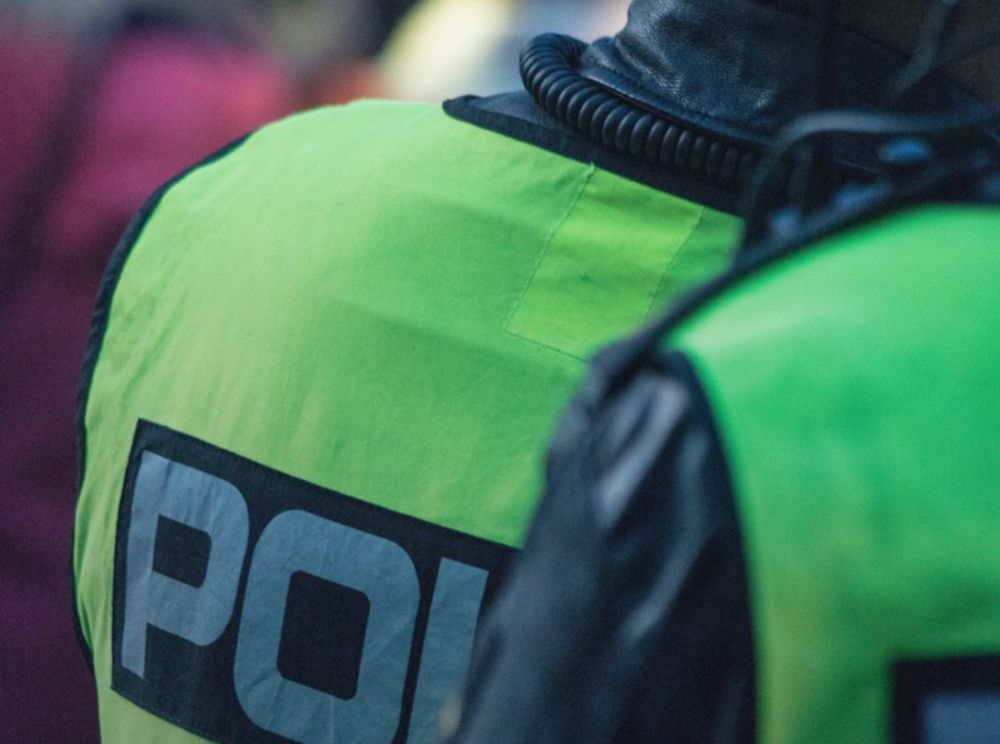 Inform your landlord, office or co-working space provider
In the case of a break in, the next call you make should be to the owner of your building to inform them what has happened. If there has been damage to the building, they will need to call their insurance provider, and are responsible for repairing any damage and securing the premises. Buildings insurance is mandatory for landlords, so this is one less bill to worry about.
4. Make a note of missing items and damage
Once the police have been round, go through everything to build a full picture of what has been stolen, so you can start looking into replacements. Chances are the thieves will have gone straight for your electronics, such as laptops, smartphones, tablets and cameras, as well as any cash, credit or debit cards. Once you've done this, inform the police of any further missing items that you didn't identify earlier.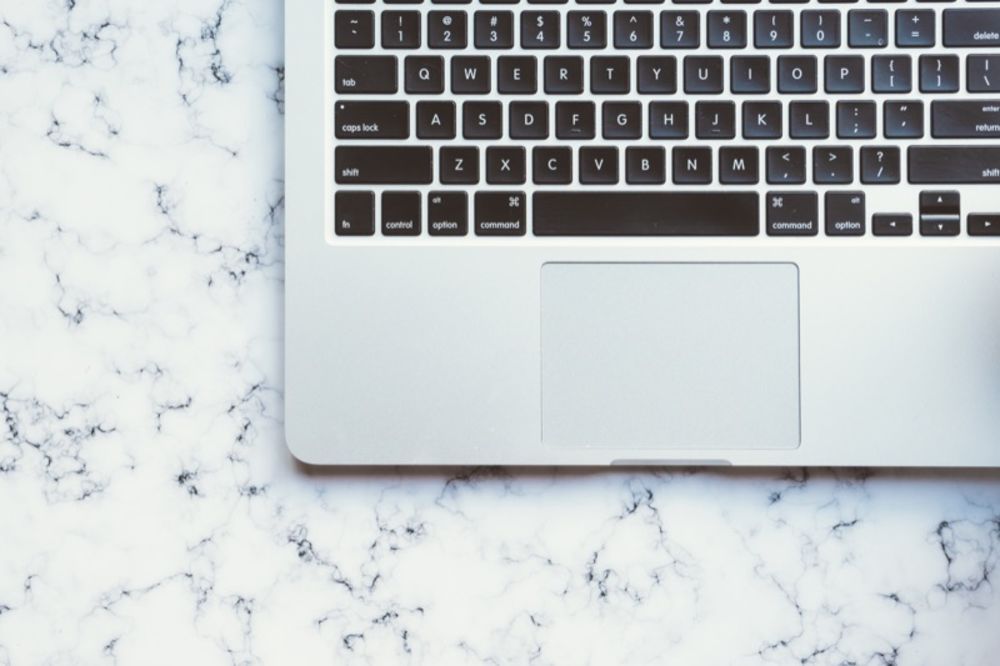 Any missing data
5.
Remember to also check for any missing documents that might contain sensitive client, customer or business information, as well as thinking about any data contained on, or accessible from, stolen electronic devices. If you think your systems could have been compromised, you may need to inform the Information Commissioner's Office of the issue. A lawyer will be able to advise you if this is the case.
6. Get your electronics and cards blocked
If any smartphones or connected tablets have been swiped, call your network provider to have these blocked. Same goes for any credit or debit cards, so these can no longer be used by the thieves and so your bank can issue new ones for you.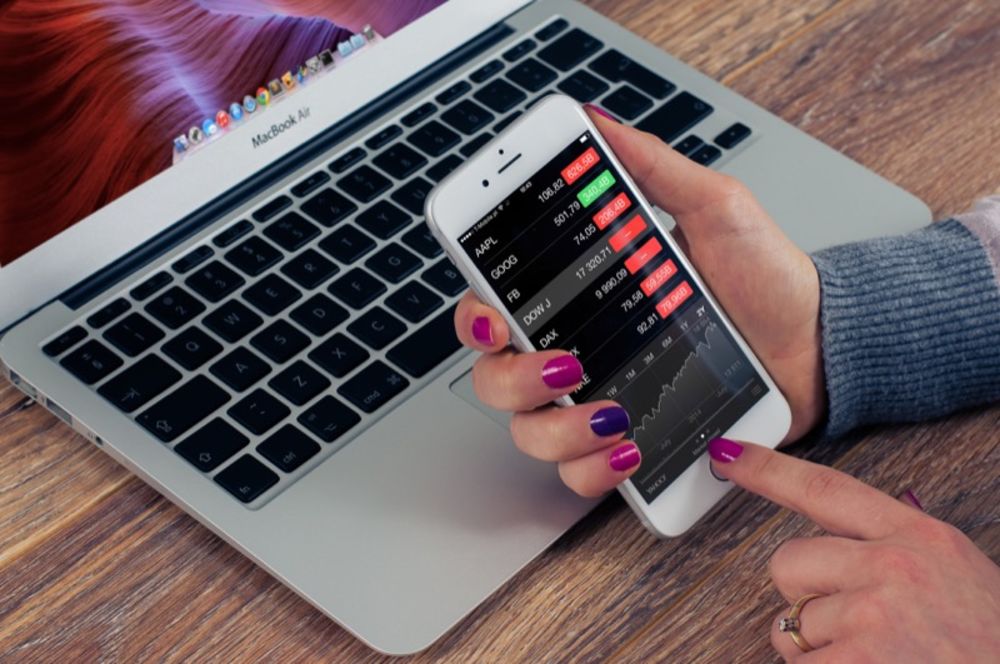 Work out what do you need to keep your business running
Depending on the extent of the theft or robbery, you're likely to have a shopping list of items that need replacing. If you're on a tight budget, it might not be possible to replace all these at once, so work out what the priorities are to keep your business going in the short-term. Then you can wait to replace less critical items later.
8. Replacing the essentials on a budget
With business essentials such as smartphones and computers, chances are you'll want to replace these as quickly as possible. But remember to consider any ways that you can save money. For example, do you and your employees have personal laptops they can use in the meantime? Or can you pick some items up second hand? Small savings here and there will mean a less scary final bill for your bank account and your business.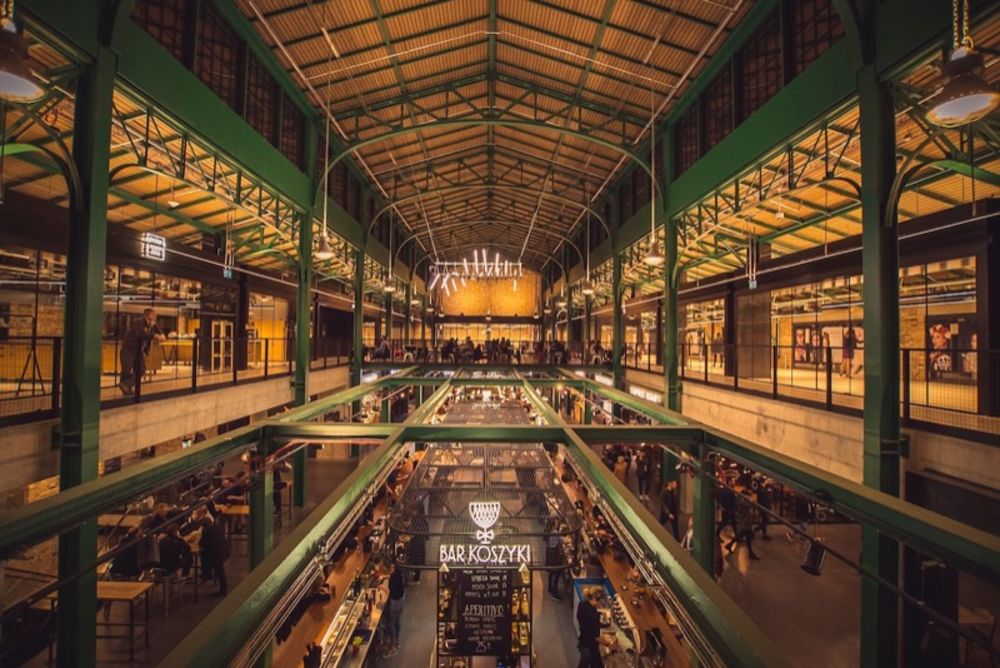 9. Ensure it doesn't happen again
Having your stuff stolen is a horrible experience, particularly with no insurance to protect you. So, use it as a wake-up call to review your security to avoid the same thing happening again. For example, can you improve security with an alarm, or additional locks? Or, if human error was to blame, do your processes and procedures need to be reviewed?
10. Invest in contents insurance
It often takes a disaster to realise the value and security that insurance provides, so now is the time to get yourself covered. Contents and portable equipment policies don't have to be expensive and they can save you a lot of hassle, heartache and money in the long-run. Find out more about contents insurance.
And to discuss your risks and insurance needs in more detail, drop us a line at hello@gosuperscript.com, or give us a call on 0333 772 0759+31 10 8080 889.
You may also like:
We've made buying insurance simple. Get started.
Related posts
07 December 2023

5 minute read

Ever wondered what intellectual property is? Want to know how intellectual property insurance can help protect your business? Then read this handy guide.

15 November 2023

4 minute read

The risks web3 companies face are complex. With innovation at the forefront, it's important to ensure you're properly covered. Read on to discover the three main ways you can get the insurance you may need as a web3 innovator.

18 October 2023

3 minute read

Tech companies face a number of unique risks, but luckily there are various insurance solutions available to address them. Read on to learn how.