Superscript

Personalised business insurance
10 August 2017
5 minute read
Based in London, Paris and Lisbon, Flashmat has reimagined photo booths for the Instagram generation. Here, Founder Jonny Randall tells us about their success so far, keeping up with social media and why entrepreneurship is a welcome change from corporate life.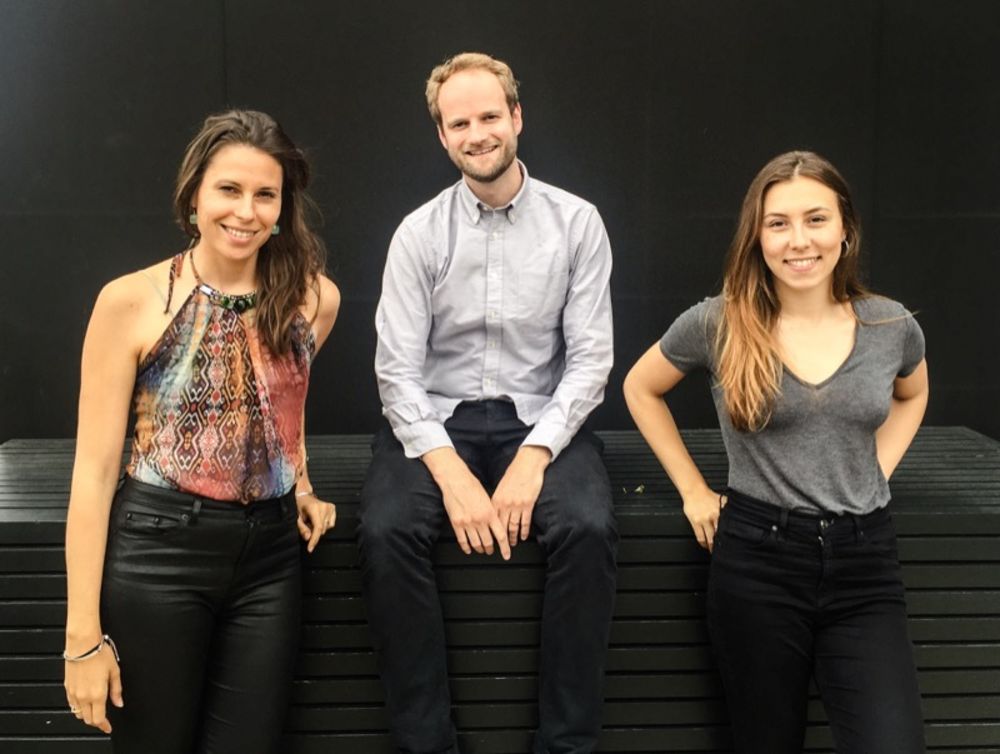 In 10 words or fewer, what is the idea behind your business
Unique photo experiences that create inspiring digital content for brands.
How long's it been going?
We started in 2010 in Paris and launched our London office in 2015 as demand from international clients grew.
Who did you co-found the business with and how did you meet?
I met Manu and Emilien about ten years ago, our wives worked together in a communications agency in Paris. All three of us wanted to break away from the corporate world and we got inspired when on holiday together in Austria.
How did you come up with the idea? How did it start?
It was just by chance that we walked past a passport photo style photo booth in the middle of Vienna, it started us thinking about how you could develop a similar thing for brands to use We continued working for a couple of years but eventually quit our jobs and spent a year developing the first edition of the technology - at the time there was nothing similar on the market.
####
What do you offer to whom?
Our customers are essentially companies who want to boost their online presence and engage with influencers. Flashmat offers a unique photo experience allowing brands to have a personal affiliation with something fun. We've worked with creative agencies as well as big brands such as Louis Vuitton and Adidas. We bring the expertise around what looks cool, what shares well online and then tracking the results.
Where will Flashmat be in five years?
We'll be wherever social media goes in five years' time! Our business grew dramatically as more and more brands recognised the importance of creating likeable content for Facebook and Twitter. Now with the rise of Instagram and Snapchat, we're focusing on producing photo experiences that are highly creative and original – using custom filters, special effects, immersive sets and green screen backdrops to help brands connect with and engage their audiences.
What's your biggest threat?
Ever changing technology! Social media functionality can change from one day to the next, we need to be on our toes to make sure that our technology keeps pace with the changes and works with whatever the next big platform will be.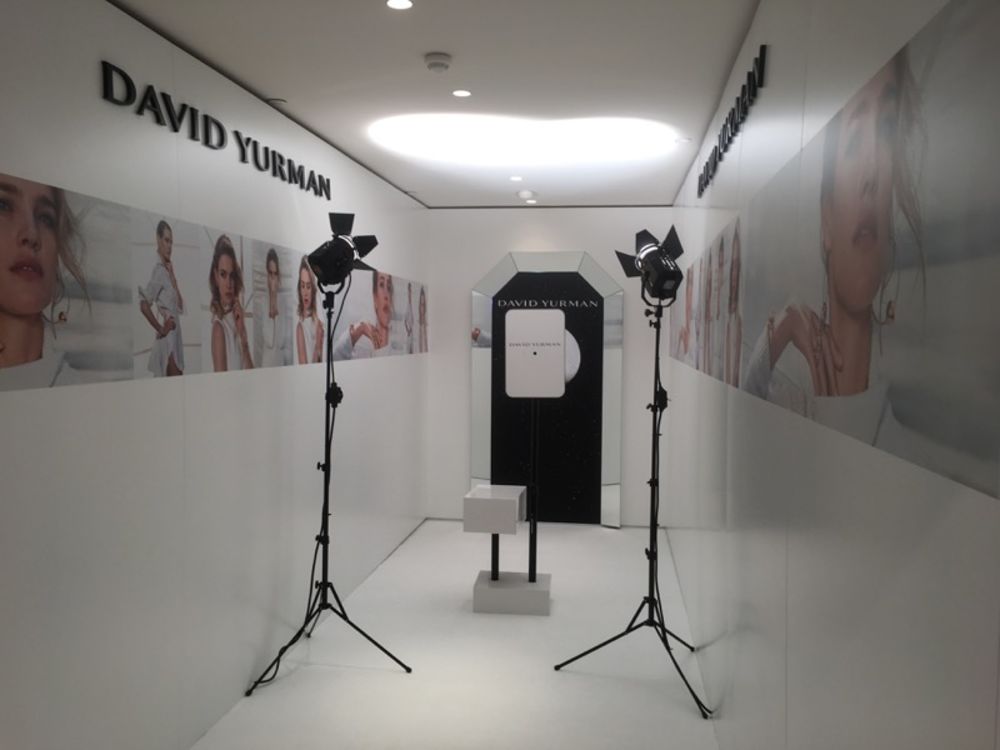 Where do you work? A co-working space?
We've just moved into a new office in De Beauvoir Block. It's got great views across the rooftops of east London and it's great to be part of a community of creative agencies but also to have our own dedicated space.
What's the company culture like?
Delivering complex events for clients is a high energy and very sociable job, we have a lot of fun coming up with creative ideas, but when it comes to implementing them we have to be sharp on the detail. We have a really great team spirit which we encourage with lots of socials – in a start-up we can't carry any slack, we really pull together to support each other and make things happen.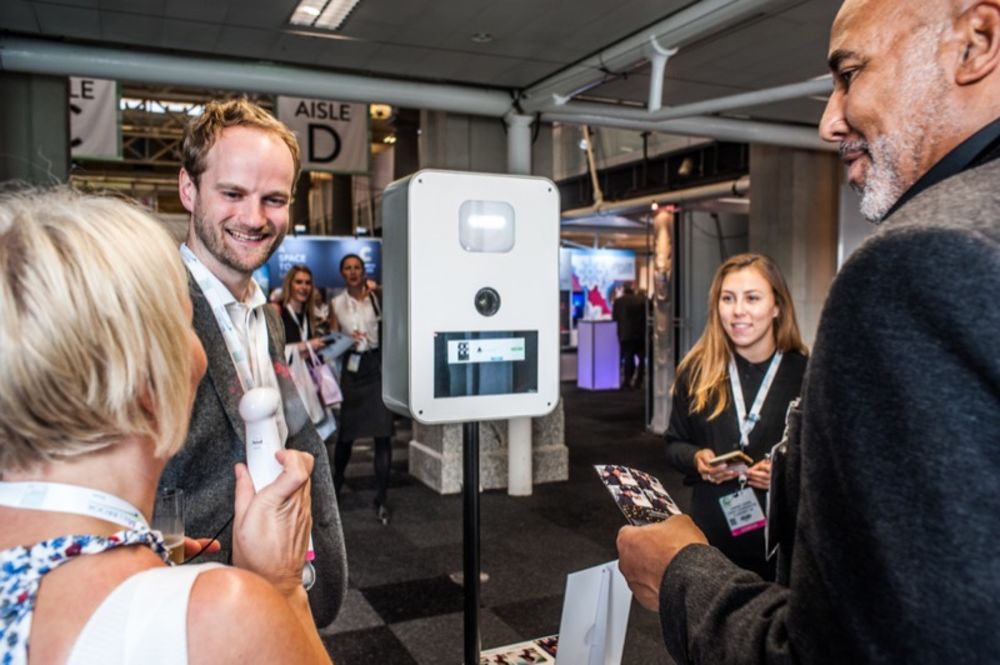 What was your first paying job?
For my very first job I worked at a law firm, doing photocopying. After that I worked as a strategy consultant. It was a great job with lots of travel and gave me brilliant exposure into lots of different businesses – I'm glad I've left the corporate world behind but I do appreciate the structure and discipline that you learn when working in a big company. I'm amazing at Excel – dull as it sounds it's useful for business planning!
What's your best piece of advice for someone looking to build a great business?
Lots of people have good ideas for businesses, very few have the guts to leave their monthly pay cheque and give it a try. Start somewhere, and plan for everything to take twice or three times as long as you think it should.
What was the most difficult lesson you have learnt on the job?
Finding great people can be tough – I trust my instinct when I meet people, but we made a couple of mistakes early on by cutting corners. Thankfully we have a great team in place now and try hard to promote a positive team spirit by having regular socials.
How do you deal with stress and big challenges?
If you're calm and logical you can work through most problems, the most important thing is not to panic when things don't go the way you want. We will pull out all the stops to deliver a brilliant service and execute on our brief, but when problems arise that are out of your hands you have to keep perspective - PR is not the ER.
Why do you like working at a startup / being a founder?
I love the freedom I get working for myself, everything I do is important and business critical. I used to write a lot of Powerpoint presentations about things that committees decided, now we just get up and go if we want to do something.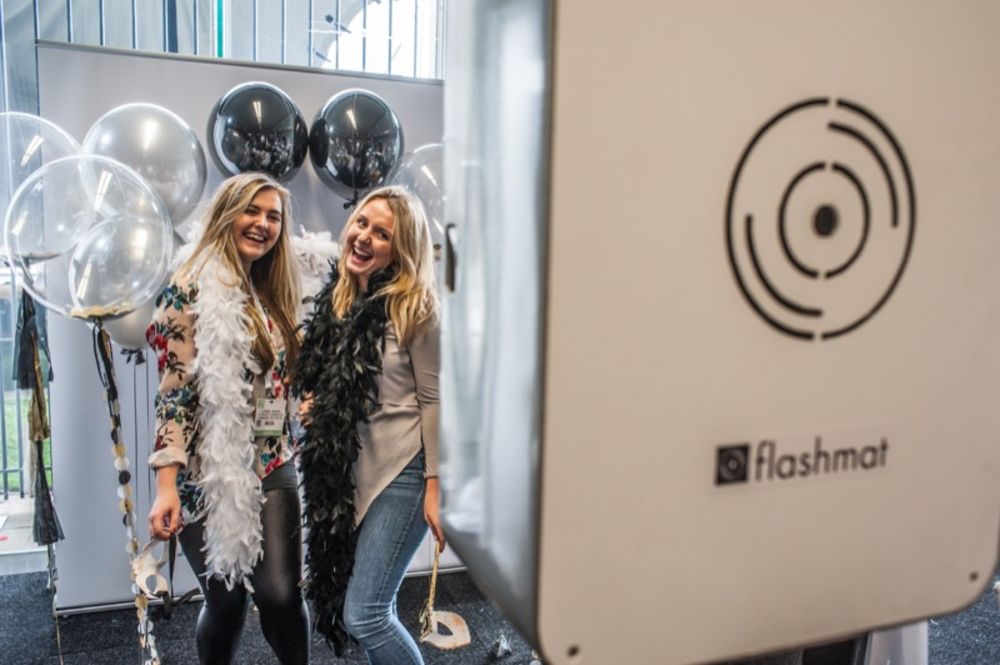 What gets you out of bed in the morning
I'm a night owl, not a morning person. Being my own boss means that I can work at night when I have the most energy.
Do you have any life or work hacks?
Always assume good intentions. If you go into meetings suspicious and wary of people it won't help your relationship to blossom. Do everything you can on your side to help them out, very occasionally you'll get stung, but it happens way less often than you'd think.
…And make time to play sport. Running your own company can be all-consuming, doing something to let off steam is really important and the best ideas come to you when you're not at your desk.
Why did you choose Superscript?
No other insurance provider really understood our business. Superscript got it straight away and provided us with a quote at an attractive price point.
Related stories
This content has been created for general information purposes and should not be taken as formal advice. Read our full disclaimer.
We've made buying insurance simple. Get started.
Related posts
29 November 2023

4 minute read

In this article, we look at things to consider when exploring the possibility of a move to coworking.

01 August 2022

3 minute read

From SEO, social and influencer marketing, small businesses need digital/online marketing. Get started.

28 July 2022

8 minute read

Insurance fraud – when the holder of a policy knowingly and deliberately makes a false claim – can be an extremely serious act, with significant consequences.