As the Startup Surgery Insurance Doctor at Tech City News, Ben was asked: How can I be sure my insurer will pay my claim?
Ben's advice provides information on the do's and don'ts of making a claim.
First of all he stresses that insurers want to pay genuine claims in full and as quickly as possible. So if you buy the right cover through a tech insurance specialist, and follow a few reasonable steps, you shouldn't encounter any problems.
He outlines the common pitfalls made by businesses when purchasing and claiming on insurance, which can affect the outcome.
This includes:
Disclosure

Notifying potential claims

Underinsurance

Work you did in the past
Read the full article at UKTN – Startup Surgery.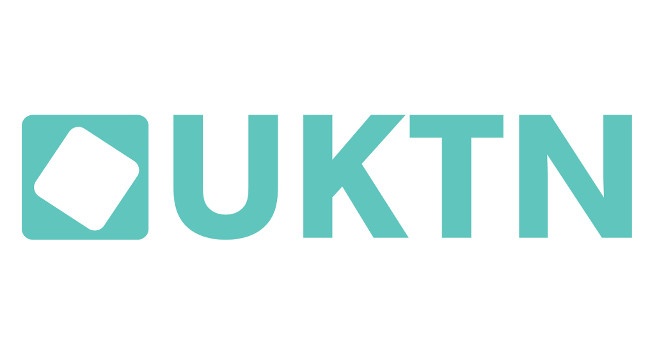 We've made buying insurance simple. Get started.
Related posts
COVID-19 has brought new challenges to the wellness industry. Find out how Urban is helping companies to set new standards.

The $10.4M investment round was led by BHL Holdings, a highly regarded international group with a strong reputation for insurance innovation.

We have given our website and online quote builder a little makeover for an even better user experience. Here's a quick rundown of what has changed.