Storing your files in the cloud offers a whole host of advantages, from the ability to access and share files from any location, to saving bandwidth on your own systems and backing-up up your files in case of disaster. But despite these benefits, many businesses are still reluctant to move their most confidential documents and data into the cloud, fearing that this could put them at higher risk of a breach.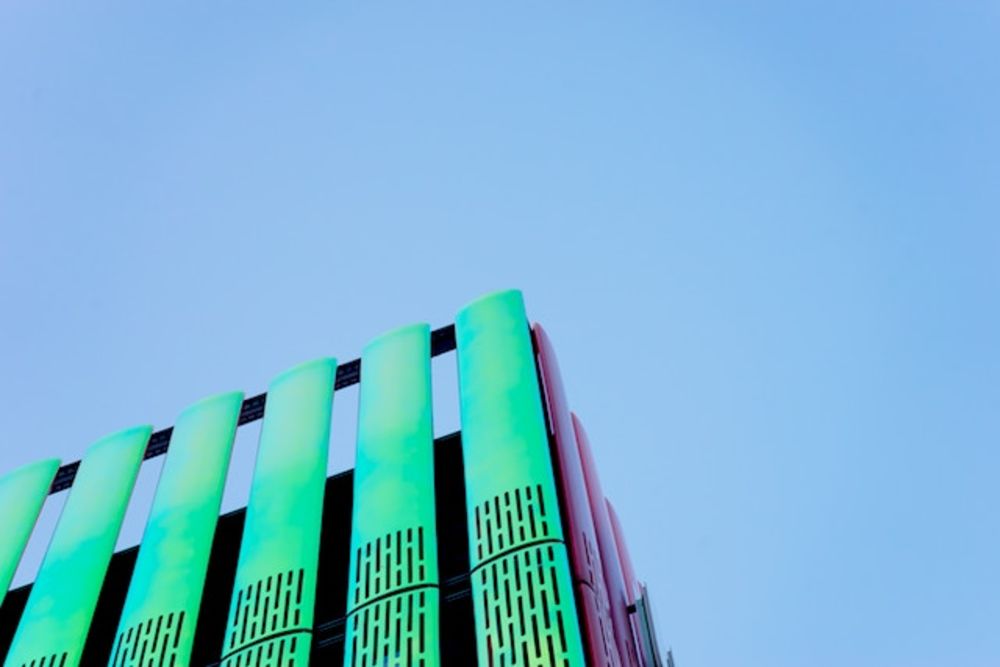 It's natural to assume that highly sensitive files will be safer on your own systems, particularly if you operate in an industry with strict compliance requirements, like financial services or healthcare. But a closer look at some of the most innovative tools on the market quickly debunks that assumption. In fact, with the security features available with some providers, your data is probably safer in the cloud than in-house.
Of course, choosing the right provider is essential, so that you have the right level of protection along with the sharing and collaboration features that your business needs. To help you get it right, here's our pick of the most secure cloud storage and data tools on the market:
It claims to be "the most secure cloud storage solution" available due to its MicroEncryption technology, which sets it apart from the rest of the market. The technology works by removing sensitive data from its original location and replacing it with 'Digital Token' placeholders. Your data is then transferred into the cloud where it is encrypted, broken up and stored in different drives and servers, making it completely unreadable to hackers. Files are also encrypted with a two-part key, one half of which your business holds, while the other half is held by CertainSafe, so there is no way they can access your files without your permission. From a collaboration perspective, users get comprehensive control over permissions as well as audit trails and version control. The service also has a multi-step login process to avoid any password mishaps.
What's the damage?
It's unique security features mean it's pricier than other solutions on the marker at $12/month per user for 100GB of storage. If you need more storage than that, you'll need to contact them for a quote.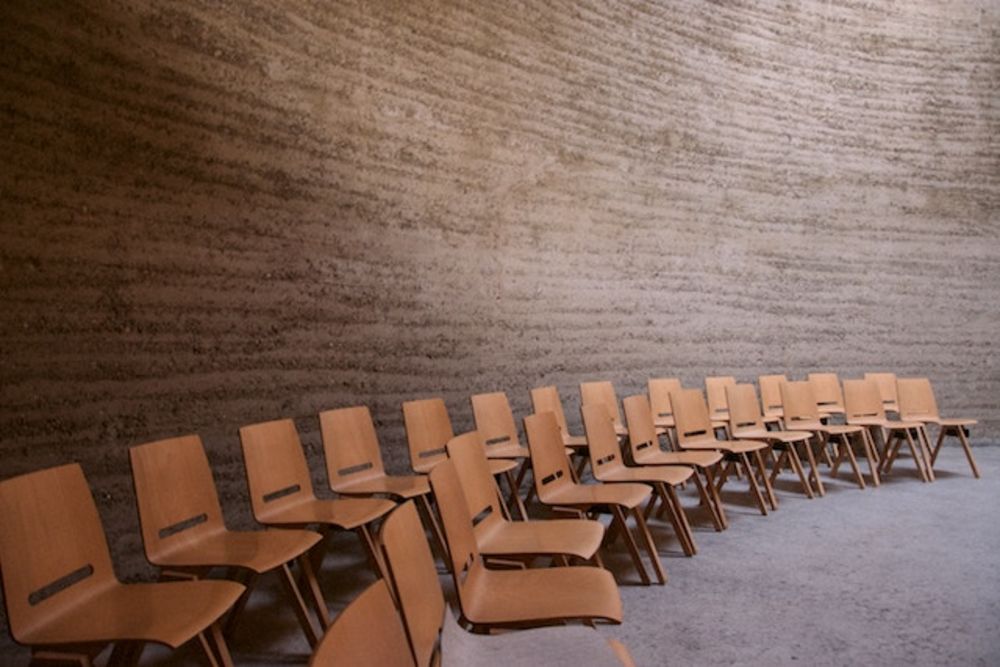 Designed with businesses in mind, Egnyte Connect is a highly professional service, with great functionality and serious security to match. As well as the encryption you would expect, for data at rest (256-bit encryption) and in transit (256-bit encryption over SSL protocol), it also offers comprehensive authorisation and access controls, including multi-factor authentication. But what really stands out with Connect is its real-time auditing capabilities, which enable administrators to track usage and monitor behaviour, so as to identify and respond to any unusual activity as quickly as possible. The platform adheres to numerous governance standards and has also recently announced a new feature to help European companies comply with the GDPR, by identifying personally identifiable information (PII) that has been stored inappropriately.
What's the damage?
As a business solution, the minimum number of users you can have is five, at a very reasonable cost of $8/user per month for 5TB of storage. A more advanced solution is available for businesses with 25 to 50 employees, priced at $15/user per month for an impressive 10TB of storage.
Dropbox may have been hit by a cyber scare a few years ago, but the company has come a long way since then, and its Dropbox Business tools are now amongst the most secure on the market. When files are uploaded into your account, Dropbox splits them into blocks before encrypting them using a complex algorithm – making it impossible for hackers to access and read the whole file. Data is encrypted both at rest (using 256-bit Advanced Encryption Standard (AES)) and while in transit (with a Secure Sockets Layer (SSL) protected by 128-bit AES) and it also has a compulsory two-step verification to avoid any password issues. Meanwhile, advanced sharing permissions provide additional control for administrators, who can keep an eye on who has access to which files.
What's the damage?
The standard service is £10/user per month for 2TB of storage, but there are advanced (£15/month) and Enterprise (on request) options for those who need more administrative features and unlimited storage.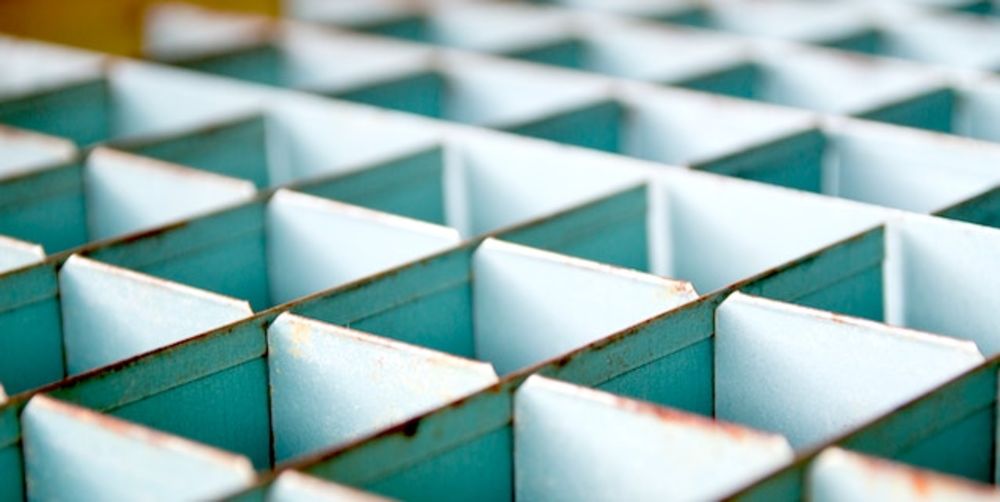 This Swiss provider not only benefits from the country's privacy laws, it also has its own patented end-to-end encryption technology, which scrambles files on your device before uploading them to the cloud. As a result, nobody at Tresorit can access your data - known as 'Zero Knowledge' – a feature which also applies to passwords, which it says are never stored in a readable format. The admin features are also impressive, enabling users to monitor device and user statistics and define security policies from a central location. Granular permissions are also incorporated, enabling you to decide whether files can be copied, emailed, printed or shared, then revoke access anytime. All in all, it's a highly convincing offering.
What's the damage?
Companies with between two and nine users will pay from £12/user per month for 1,000GB of storage. Those with over 10 users pay £8/user per month.
Privacy is also the number one priority at SpiderOak, which deploys end-to-end encryption under a 'No Knowledge' policy, covering all the data, passwords and metadata associated with your files. The SpiderOak platform also offers a way to protect your business against the growing threat of ransomware, with its Point in Time Recovery, which restores documents and data to how they were before the malware attacked. In terms of administration functionality, you have the Management Console, which allows you to set group policies and permissions, and gain oversight of all your business data.
What's the damage?
Plans start at $5/user per month for 150GB of data, rising to $25/ user per month for 25TB.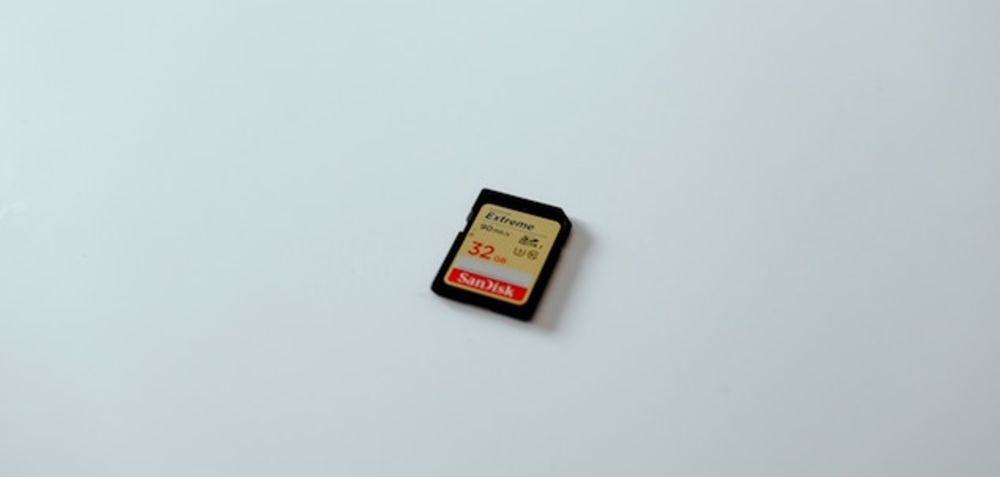 Even though these apps offer near fool proof protection against cyber criminals, no security solution is perfect and there is always a chance your sensitive data will become compromised. That's why it pays to have the added peace of mind provided by cyber liability insurance, which will cover you for legal fees, compensation claims, fines and other expenses in the event of a breach. Find out more about how it works here._
We've made buying insurance simple. Get started.
Related posts
A roundup of unicorns and fast-growth financial technology startups based in Denmark. Read the article to learn about the companies that made the list.

25 May 2022

10 minute read

With record levels of inflation affecting economies around the world and the looming threat of negative growth and even recession, are we headed for the banker's worst nightmare – stagflation?

Do small businesses need a credit card? What are the pros and cons? We answer your questions and run down the top five commercial credit cards for small businesses.