If you're one of the millions of Pokemon GO 'Trainers' that has nurtured a daily gaming habit over the last couple of weeks, then you'll be well aware that the app has already suffered two high-profile server outages as a result of cyber-attacks.
is4profit.com asked Ben Rose, our Chief Underwriting Officer and Co-Founder what start-ups can learn from the cyber-attacks on Pokemon GO:
Ben advises that although the short-term damage is likely to be fairly minimal, attacks like this can lead to a significant loss of revenue, with system downtime leaving them unable to trade. Pokemon GO would be wise to firstly, take steps to minimise the risk of these types of attacks in the future, and secondly, make sure it has a plan in place for if and when it does suffer another attack.
While IT security should of course be central to your strategy, it's fair to say that even with the best technology and security measures in place, sometimes you're powerless to stop an attack. Cyber criminals are becoming more sophisticated all the time, so it's impossible to know what to expect.
This is why it's crucial for all businesses to have a response plan ready, so you can take control and recover from an attack quickly and effectively, with minimum impact to your business and its customers.
Read the full article and find out what a respond plan should include at is4profit.com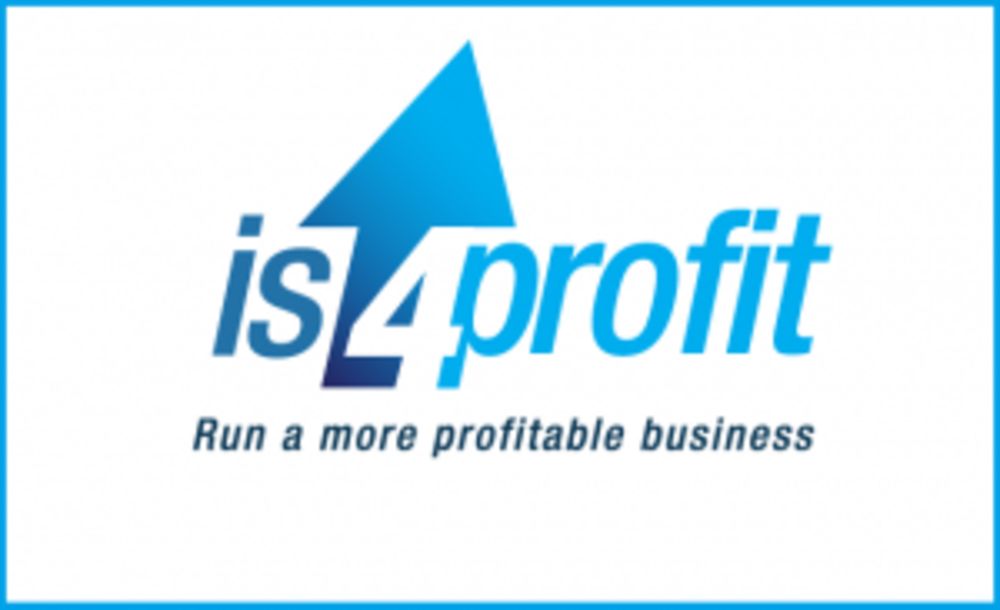 We've made buying insurance simple. Get started.
Related posts
28 July 2022

8 minute read

Insurance fraud – when the holder of a policy knowingly and deliberately makes a false claim – can be an extremely serious act, with significant consequences.

18 July 2022

6 minute read

What is the Payment Card Industry Data Security Standard (PCI DSS) and what do the version 4.0 updates implemented in 2022 mean for your small business?

14 June 2022

4 minute read

Create a protective force field around your business's network, systems and applications with these cyber security tools.