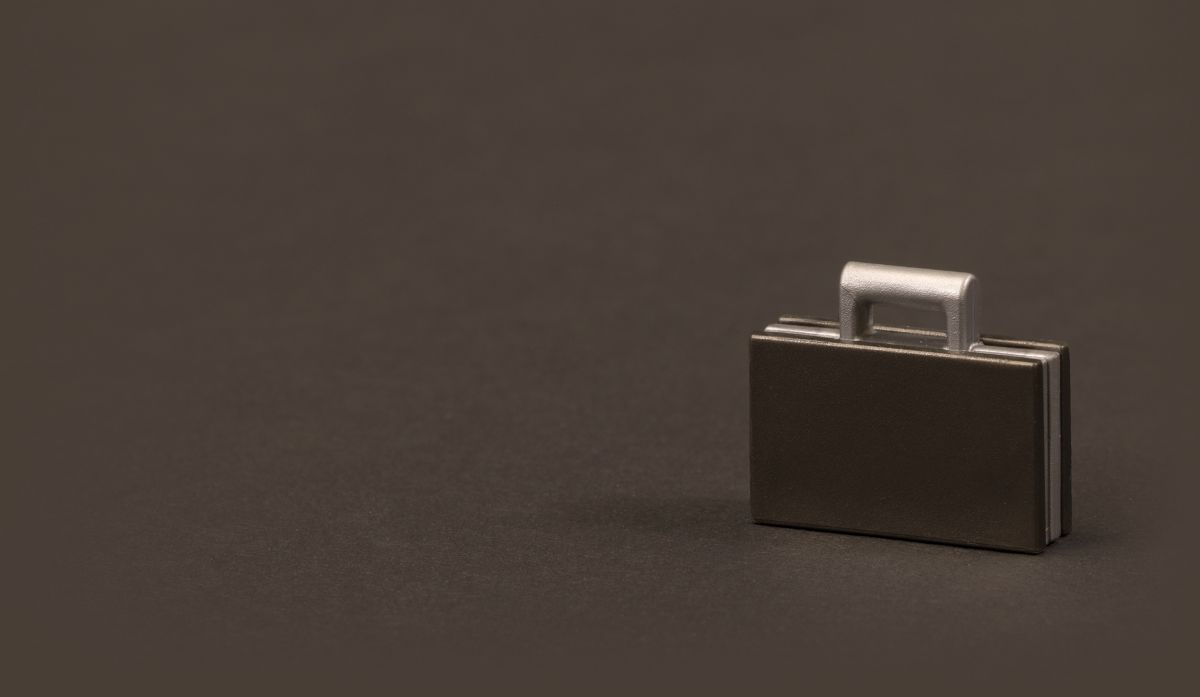 Get a customised policy in less than 10 minutes, complete with all the cover you need to worry less about the risks and focus more on making your small business a roaring success.
What does small business insurance cover?
At Superscript, we understand that your small business is constantly shifting and the last thing you need is more to think about. That's why we make it easy for you to get the insurance you need, when you need it, by monthly subscription. So you can focus on your business, while we take care of the risks.
When getting a quote, you can pick and choose your level of cover, but as a small business you'll want to consider:
Choose £1m, £2m, or £5m public liability cover
Optional £10m employers' liability insurance
Change or cancel any time, for no fee
Tailor your cover to your specific needs
What insurance does a small business need?
Once you've completed a quote, you'll be able to view a summary of cover. Please always refer to your policy documents for full details around exclusions, terms and limits of your customised cover.
We offer business insurance to over 1000 types of small businesses
From shop owners and builders to barbers and photographers, we insure a wide range of small businesses to protect them from a variety of risks and exposures.
While most of the covers included in small business insurance are not required by law, they can be crucial to help protect many businesses from unexpected expenses.
To see if we offer flexible insurance for your particular craft, simply click 'Start your quote'.
Small business insurance claims
Insurance claims are different for every type of small business, but here are a few examples of claims where your business could be liable:
You make a claim
Log in to your online account and go to the 'Make a claim' section. There, you can make a claim directly – there's no need to call us.
We'll ask you for some details about your claim, including a crime reference number (if applicable), the date of loss or claim made against you, type of claim and its detailed description.
In the portal, you can also attach any relevant supporting documentation like proof of loss, proof of purchase, a letter of demand or a statement of claim.
We'll get on the case
Once submitted, your claim will be assessed by our experts.
If the claim is large, we may need more information from you. If it's small, however, our team may be able to settle it within a couple of days (or hours, in some cases).
Either way, we'll keep you regularly updated and you'll be able to see the status of your claim on our customer portal.
Your claim is settled
After it's been assessed, we'll let you know if your claim has been successful or not.
If items have been lost, stolen or damaged, we might arrange for the items to be replaced or make a payment to you.
If you're liable for something we will assist you with legal support.
Small business insurance FAQs
We insure thousands of innovative businesses
Check out our latest posts
The transition from Series A to Series B often affects a business' risk profile. David Dickson, Head of SuperscriptQ, shares his insights on what this means for your insurance.

As the Bank of England raised interest rates to 4% on 2 February – the tenth consecutive rate rise since 2021 – we look at how this affects small businesses.

Dropshipping is a large and growing sector within online retail, with dropshippers fulfiling more than a third of Amazon orders globally. Here we look at the common barriers to success in this expanding sector.
Authorised by the FCA
The FCA supervises UK financial services firms to protect consumers. We are directly authorised and regulated by the FCA and our Firm Reference Number is 656459. These details can be confirmed on the Financial Services Register at www.fca.org.uk or by calling the FCA on 0845 606 1234.
A-rated financial strength
Our insurance products are underwritten by Standard & Poor's A-rated financial strength or higher. This means the underwriter has been independently assessed by the world's leading credit rating provider and found to have a strong capacity to meet financial commitments (pay claims).
Protected by the FSCS
If you are a business with an annual turnover under £1m, charity with an annual income under £1m, or trust with net assets under £1m, then you will be entitled to compensation from the FSCS in the unlikely event we cannot meet our obligations. Full details and further information on the scheme are available at www.fscs.org.uk.