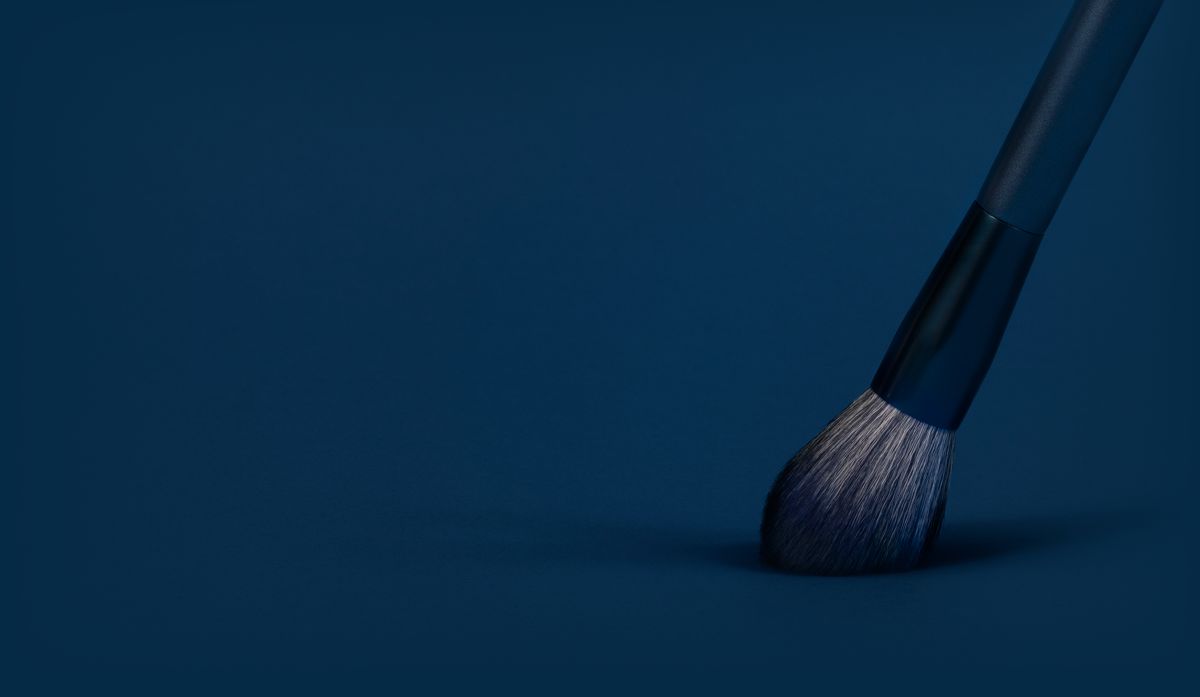 Give your policy the royal treatment with customisable cover for your beauty business.
Get a quote in just 4 minutes and cover from £17.62 a month.
Beauty salon insurance quote
Why buy beauty salon insurance?
Your beauty salon is no doubt bustling with clients coming in for all kinds of treatments and you may even have a team of talented beauticians behind you. While this is great for business, if an accident or incident happened and someone made a claim against you, it could leave you out of pocket if you didn't have the right insurance in place.
At Superscript, we know your business grows and changes all the time, that's why we make it easy to get exactly the right cover that you can tweak at any time.
10% of beauty salon businesses paid £17.62 a month or less for their insurance between January and March 2023.
Choose from £1m, £2m, or £5m public liability cover

Change or cancel anytime, for no extra fee

Optional £10m employers' liability cover as standard

Pay monthly, no locked-in annual fees
Be quote confident
We're big on fairness. So if you find a lower price for a comparable quote, we won't just match it – we'll go one better and beat it.
So even better than apples to apples, apples to better apples. We're talking Galas to Braeburns.
As you'd expect, T&Cs apply.
What covers do beauty salons need?
Public liability insurance
The most important cover for businesses that regularly get people through their doors, public liability insurance covers the legal and compensation costs if someone who isn't an employee suffers an accidental injury or property damage. This could include customers, suppliers, couriers and tradespeople.
Our public liability insurance includes specific treatment cover – you'll be asked to select the types of treatments you offer when getting your quote and we'll add this cover to your policy.
Employers' liability insurance
If you employ anyone, from full-time and part-time staff to temporary workers or contractors, employers' liability cover is a legal requirement in the UK. If you employ people without this type of cover, you could be fined up to £2,500 for every day you don't have it.
Building, contents and stock cover
Whether you lease a space or own your own salon, all your specialist equipment and salon furniture doesn't come cheap. On top of this, you'll need tech, such as laptops and phones, to take appointments and store your customers' information securely.
If your salon is targeted by burglars or gets damaged by an incident such as a fire or flood, this type of cover would pay financial compensation to repair or replace what was stolen or damaged.
Buildings cover up to £750,000, contents cover up to £100,000 and stock cover up to £100,000
Cover for portable equipment up to £10,000, with a single item limit of £2,500
Cover for certain accidental damage to your building or buildings, including floods
Commercial legal protection
Sometimes, legal affairs like tax enquiries or disputes are unavoidable. If this happens and you don't have an in-house legal team, it can really help to have professional support and expertise. This type of cover provides the advice and counselling services necessary to cover commercial legal affairs.
Cyber insurance
If you store customers' data, you might want to consider adding cyber insurance to your policy. It's designed to protect you if you suffer a data breach or theft or if you or an employee accidentally breaches GDPR legislation.
If you also take card payments from customers, cyber insurance would cover your business if private card data is breached. If you use an electronic payment card system, this should be PCI DSS compliant to reduce the risk of these types of data breaches.
Personal accident
If you or one of your employees suffers an injury as a result of your salon business and can't work, personal accident insurance will pay you financial compensation to cover your income until you get back on your feet.
Additional covers
On top of these options, we also offer a bunch of other covers to boost your policy and give you the perfect protection for your business.
Business interruption
Cover for lost income due to physical damage to your property such as a flood.
Shop front
Cover if your shop front is damaged, including the glass.
Terrorism
Cover if there is interruption to your business caused by terrorism.
Theft by an employee
Cover for theft of stock or contents, including money, by employees.
Once you've completed a quote, you'll be able to view a summary of cover. Please always refer to your policy documents for full details around exclusions, terms and limits of your customised cover. Read our guide to understanding your policy documents.
We cover a range of treatments
From massages to facials, your beauty salon will no doubt have a menu of professional beauty treatments on offer.
Within our beauty salon insurance, there are some treatments that we can cover, and some we can't. For those we cover, you'll be able to get a quick policy online.
Treatments we cover:
Massages, both facial and body
Manicures and pedicures including polish, gel polish, nail art and acrylic extensions
Hair removal by threading, plucking, waxing, sugaring or epilation
Ear piercing with a gun and stud or needle
Aromatherapy
Eyelash extensions and weaving
Eyebrow shaping
Eyebrow and eyelash tinting
Haircutting, drying and styling
If you offer piercings that don't use a gun and stud or needle, sell homemade lotions or hair dyes, or have sunbeds in your salon, we might not be able to cover you.
Beauty salon claims
Each salon is different, meaning the types of accidents and claims you could experience will differ, too. But here are a few examples of claims where the business could be liable.
You make a claim
Log in to your online account and go to the 'Make a claim' section. There, you can make a claim directly – there's no need to call us.
We'll ask you for some details about your claim, including a crime reference number (if applicable), the date of loss, type of claim and its detailed description.
You can also attach any relevant supporting documentation like proof of loss or proof of purchase.
We'll get on the case
Once submitted, your claim will be assessed.
If the claim is large, we may need more information from you. Or, if it's small, our team may be able to settle it within a couple of days (or hours, in some cases).
Either way, we'll keep you regularly updated and you'll be able to see the status of your claim on our customer portal.
Your claim is settled
After it's been assessed, we'll let you know if your claim has been successful or not.
If items have been lost, stolen or damaged, we might arrange for the items to be replaced or make a payment to you.
Beauty salon insurance FAQs
We insure thousands of innovative businesses
Check out our latest posts
The UK is often seen as a place that is 'open for business', but recently a number of high-profile regulatory delays have meant that major companies are now considering listing overseas instead.

Freelancers and the self-employed pay their National Insurance contributions a little differently to people employed by a company. Read our guide to the ins and outs of how National Insurance works for the self-employed.

Around 1 in 10 private rented properties in the UK are classed as houses in multiple occupation (HMOs). We explore what licences landlords need to let out their HMO properties.
Authorised by the FCA
The FCA supervises UK financial services firms to protect consumers. We are directly authorised and regulated by the FCA and our Firm Reference Number is 656459. These details can be confirmed on the Financial Services Register at www.fca.org.uk or by calling the FCA on 0845 606 1234.
A-rated financial strength
Our insurance products are underwritten by Standard & Poor's A-rated financial strength or higher. This means the underwriter has been independently assessed by the world's leading credit rating provider and found to have a strong capacity to meet financial commitments (pay claims).
Protected by the FSCS
If you are a business with an annual turnover under £1m, charity with an annual income under £1m, or trust with net assets under £1m, then you will be entitled to compensation from the FSCS in the unlikely event we cannot meet our obligations. Full details and further information on the scheme are available at www.fscs.org.uk.