Top 5 benefits of data privacy for startups
Data privacy is essential for companies of all sizes. As with any company, startups are not immune to the threat of data breaches and have a responsibility to protect their customers' data. In fact, they face even higher consequences when things go wrong. The reputational damage caused by a breach can irreversibly affect the future of a growing company. Privitar's Privacy Pulse survey shows that 50% of consumers would trust the company less if it inappropriately uses their data.
Young companies with data-driven propositions, particularly those that require data to fuel innovative machine learning models, need to build and maintain trust with data subjects and partners to ensure sustainable business models.
According to the Privacy Pulse survey, challenger brands across a range of sectors are trusted by 36% of consumers only, compared to 54% who trust incumbents in the place. That's why startups need to intensify their efforts to gain this trust.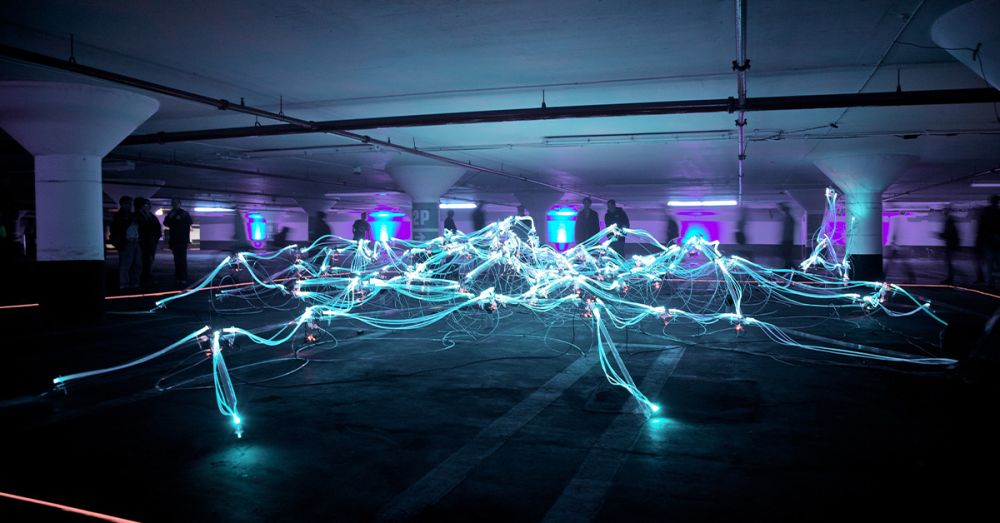 Naturally, the priority for most startups is growth, marketing and funding. But it is only when you can truly leverage sensitive data with confidence that you can focus on growing your business.
Here are the top 5 benefits of data privacy for startups:
Sustain growth through data monetisation. By removing the "shackles" you can enable your data-driven startup to build a sustainable business model and monetise your data and offering. Organisations that decide to monetise their data will differentiate themselves from their competitors and they will create new revenue streams from data, without the privacy risk.
Fuel innovation and identify new revenue streams. More and more organisations are exploring ways to extract additional business value from their data by selling datasets and insights to third parties. The ability to carry out analytics to drive innovation, whether it is for customer analytics and customer insight, sharing and collaborating internally and externally with 3rd parties, faster product releases for DevOps, or enabling cloud migration to promote innovation and efficiency.
Ensure and foster consumer trust. Consumers are more wary than ever as to how their private data is being used. Companies that misuse this trust will pay heavily and those that take this to heart and make it part of their foundation will be rewarded by consumers.
Comply with regulations. The latest privacy-preserving technology can give you the peace of mind you need to grow your business without distraction.
Demonstrating that you are managing data responsibly will help you attract new investors. Potential investors will see that your company takes privacy seriously, has a robust and sustainable data-driven business model, and is likely to maintain a good brand reputation. Most important, it will also show new investors that your company has technology in place to ensure compliance and adherence to regulation, which is uber-attractive to investors!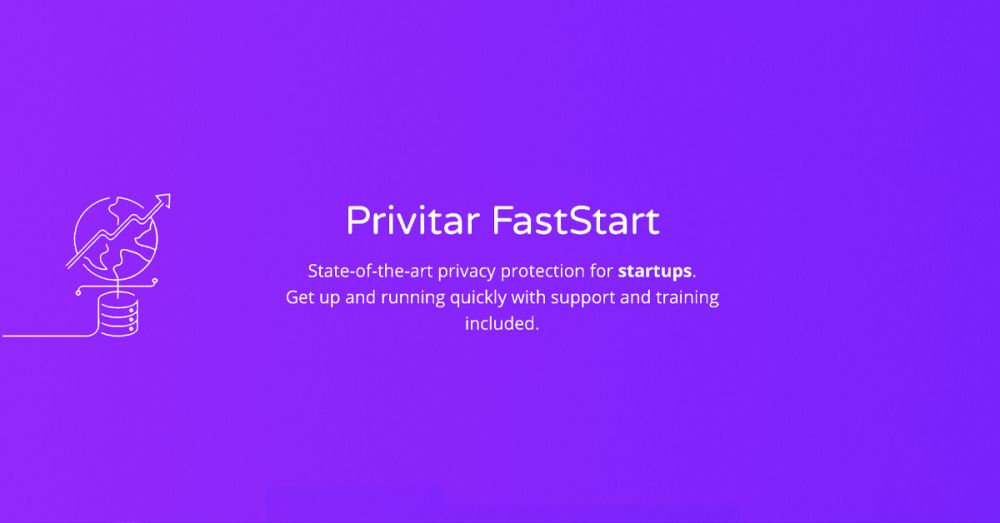 Privitar's FastStart programme] provides startups with access to state-of-the-art privacy protection. Our ethos is that privacy is not optional and we truly believe in the power of data for good, if used correctly and ethically. As a startup ourselves we understand the challenges that startups face - the need to move mountains with limited resources and establish revenue streams quickly to make it to that second round of funding and attract new investors.
Taufik El-Abed, FastStart programme lead
Related Links
This content has been created for general information purposes and should not be taken as formal advice. Read our full disclaimer.
We've made buying insurance simple. Get started.
Related posts
17 October 2023

2 minute read

We've partnered up with the high-street bank provide its small business banking customers with personalised business insurance. Find out more.

19 September 2023

4 minute read

In our increasingly digital world, and with cyber crime on the rise, is there an optimum time of year to buy cyber insurance?

13 September 2023

6 minute read

Having your business equipment stolen is traumatic, expensive and disruptive. Here's our checklist of the steps you should take to get back on your feet.