Mai Fenton

Chief Marketing Officer
22 June 2020
5 minute read
Corporate. Social. Responsibility. CSR is simpler than it sounds
Corporate Social Responsibility (CSR for short) is about more than your company's recycling scheme. Because whilst that's important, and very much part of a solid all-round CSR initiative, 2020 requires much more relevant, thought-through and imaginative action.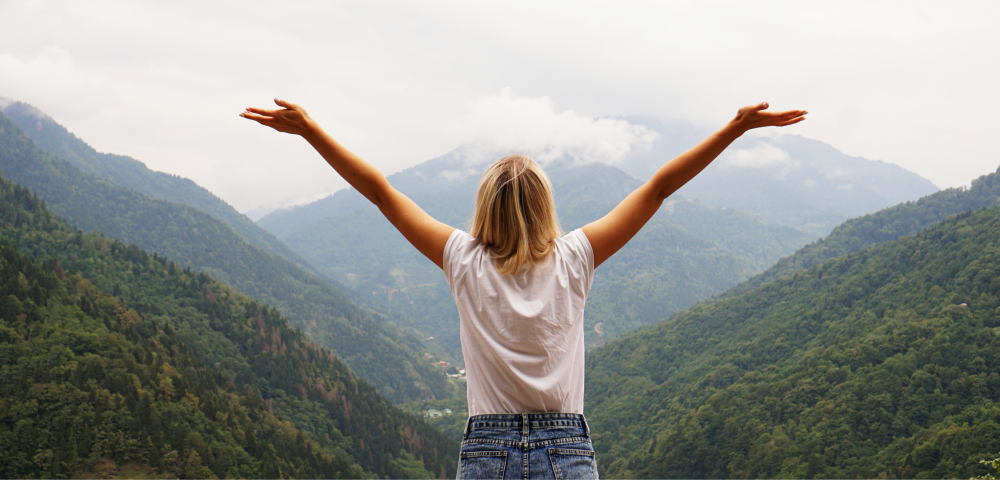 In a spring of international lockdowns and summer shaping up for unprecedented protest, a brand's CSR principles need to put money and action where their mouthpiece is. According to GlobalWebIndex, 43% of 16 to 24 year olds are willing to pay a premium for a brand which has a positive impact on the environment or society – it's 31% for 55-64 year olds.
Given what we know about Generation Z's spending clout ($600 billion annually), it's a clear directive from a generation who really, seriously matter. Brands, businesses and people with profile: get your CSR and ESG together. ESG? Environmental, social and governance factors.
Before highlighting a few brands getting it right (and spectacularly wrong), here are three things you need to nail to your virtual wall, before you get comfy with your CSR.
1. What does your business have to offer?
McDonalds knows food and drink. The Body Shop knows soap. You? What do you know? This is number one in a process of articulating your CSR. It's important that what you're offering to your community, or the positive impact you're trying to have, comes right from the heart of your business.
CSR should work with your profitability and chime with your bottom line, doing good for the world you're working in. Don't take on a whole new sector, use your expertise for acute effect. Got a big venue sitting empty? Offer it to a local food bank. Running a finance brand? Partner up and offer certified crisis advice for free.
2. Don't bandwagon
This is part of sticking to what you know, but it's important to emphasise the dangers brands face when jumping on the bandwagon. Unless you truly have a good initiative in the pipeline, or at least something relevant to say, don't say anything. Consumers will see through it, more and more, and it's a fast-track ticket to losing trust.
Focus on what the needs are in your community and how your business activities fit in with the world around you. Who follows you on Instagram or Twitter and what do they care about? Think creatively about those needs and how you're best-placed to respond, with action.
3. It's about your employees, too
How businesses and brands treat their people is increasingly interesting to the world at large, including those who might buy or renew with your services. Harvard Business Review recently said,
"What companies do to help their laid-off employees – above and beyond what is required or expected – will be remembered and repaid in increased loyalty, higher productivity, and a lasting reputational benefit for many years to come"
No one wants to be the agency who forced employees to come back to the office before it was safe. Or the business who found a loophole for cheating people out of fair pay. Your customers will soon hear about it, and turn their backs.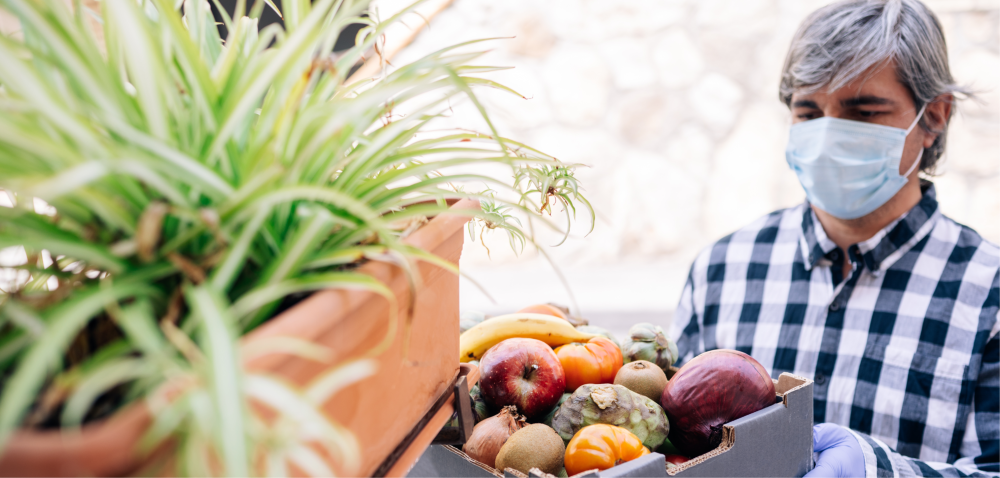 8 brands we can learn from
From groundbreaking crisis management to throwing vulnerable people out of hotel rooms, here are a few stand-out brands who've made waves (in all directions) with their CSR actions.
Johnson & Johnson
In 1982, Johnson & Johnson were wrapped up in an isolated case of Tylenol pill poisoning. Seven people had died, and whilst conventional wisdom recommended a bluff spin on the situation (read lack of any real responsibility, let alone corporate social responsibility), the brand decided on a braver course of action.
They told the truth, pulled their Tylenol from every shop and store, and weathered a huge loss. It might be an old example, but it's one that's still cited by CSR specialists today. Take responsibility, own your crisis and be a social brand.
The Body Shop
90s stalwart The Body Shop are as famous for commitment to social causes as their beloved products.
During coronavirus, they've been tackling issues directly related to the pandemic, including donating over 30,000 soap products to vulnerable groups and healthcare settings, keeping all employees on payroll and working with NO MORE on increased domestic abuse issues, following the stay at home mandate.
Travelodge
Defining bad taste in the mouth, Travelodge reacted abruptly to lockdown measures, forcing the homeless families and key workers it had been housing to vacate the property. Temporary residents received a letter from Travelodge management, asking them to leave as soon as possible.
This was despite requests from the government to continue sheltering their vulnerable residents.
Vicks
Family favourite Vicks (now an umbrella brand) have donated $1 million to Direct Relief, the global medical relief organisation. The money will help equip frontline health workers with protective equipment and other essentials, including medicines.
It goes hand-in-hand with the brand's Breathe Life In, Breathe On and other campaigns, which combine aspirational cold and flu season videos, logos taking the deep, restorative breath that Vicks is famous for, and Generation Z-friendly soundtracks. A great example of CSR working in unison with what a brand is known for offering.
Next
The clothing retail chain closed its website in response to government restrictions, early in the pandemic process.
Next explained that this was a 'difficult decision', but that they'd noted the national backlash against retailers ploughing on with sales, at the expense of their people. They said they'd listened to warehouse and distribution employees who wanted to stay at home, and decided to pause online sales (all stores are, of course, closed).
Sports Direct
It's not the first time Sports Direct has been in the headlines for questionable CSR. Owner Mike Ashley stated the retail chain would stay open come what may, less than 30 minutes after Boris Johnson's lockdown address on 23 March. He said this was because they're an 'essential service', helping the UK to stay fit and healthy.
A PR disaster for the brand, and great example of how being inauthentic with your CSR can cause damage, even if you're already on pretty bumpy opinion ground.
Etsy
Committing to donating $5 million in grants to support its seller community, Etsy proved that by acting quickly and emphatically, a timely CSR move can support a complex business structure, strengthen brand identity and define relationships with your sellers.
The brand also offered grace periods on bill payments and were already the first major online shopping destination to offset 100% of carbon emissions from delivery, according to research conducted by 3Degrees.
Palace for Life
The Premier League has come under varying levels of criticism during the pandemic, but clubs like Crystal Palace, whose Palace for Life Foundation has been around for over 25 years, were already walking a good CSR walk.
The crisis has seen Palace for Life focus on people within its community, often from difficult backgrounds, now incarcerated at home. It has developed an online gaming programme, where mentors (usually providing one-to-one sessions for high-risk people) play Xbox and PS4 and keep up a rapport lifeline with the kids they're no longer able to meet up with.
There's also an ex-players and club staff phone programme for elderly season ticket holders, food parcel and prescription delivery, and star player Wilfried Zaha has offered free use of 50 properties to the NHS, alongside a large collective player donation to Age UK.
We've made buying insurance simple. Get started.
Related posts
06 March 2023

5 minute read

Our Claims Manager Laura explains how the cost of living has impacted insurance claims, and what you need to know if you run a business. Read more.

01 August 2022

3 minute read

From SEO, social and influencer marketing, small businesses need digital/online marketing. Get started.

29 October 2021

7 minute read

For a healthier planet, we need to understand and reduce our carbon footprints. Read our practical tips to help drive down your carbon emissions.