However much you tell yourself that it's just another day, we all have a natural instinct to see January 1st as a clean slate. It's the start of a new era, a chance to put the trials and tribulations of the previous year behind us, and an opportunity to start something new, give something up, or make longstanding goals a reality.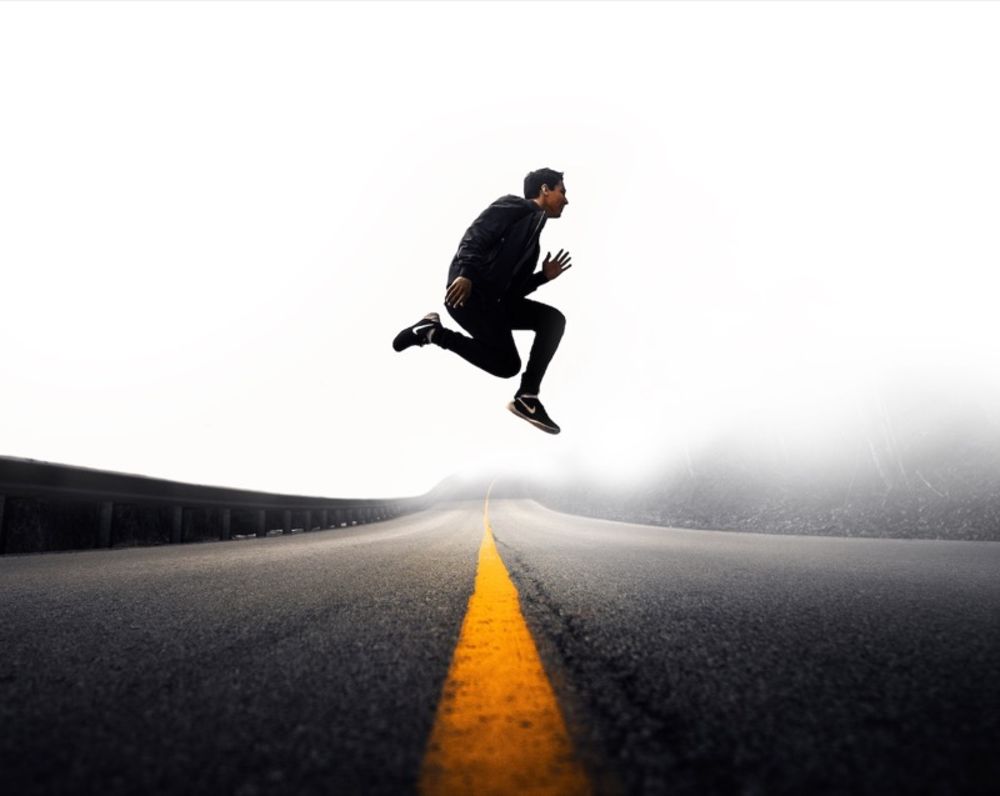 In your personal life, you might be aiming to cut down on drinking, do more exercise, or take up a new hobby. But what about your work-life? Here's some ideas on how to give your business a kick-start into 2018:
1. Set objectives
January is the perfect time to take stock of your successes and look at how you build on those in the next 12 months. Did you achieve what you wanted to in 2017 - and if not why not? Thinking this through gives you a fantastic basis on which to set your goals for the year ahead. Then make sure you write down your annual, quarterly – even monthly – objectives and build a plan around making them happen.
2. Power up your productivity
Maximising your productivity doesn't have to mean working more. Instead, it's about using the time you have in the best and most focused way to bring you closer to your goals. A solid business plan is a great place to start, ensuring you're prioritising the right things. There are also loads of daily techniques that will keep you track. Here's some pointers on how to squeeze the most out of your day.
3. Location, location
A change of scenery can boost your creativity and productivity, while also helping you to attract new talent and expand your network at the same time. So, if you're stuck in a location rut, or just fancy a change, 2018 could be the year to make it happen. Here's our pick of some of the best co-working spaces in London. You may find they have some good New Year deals on too!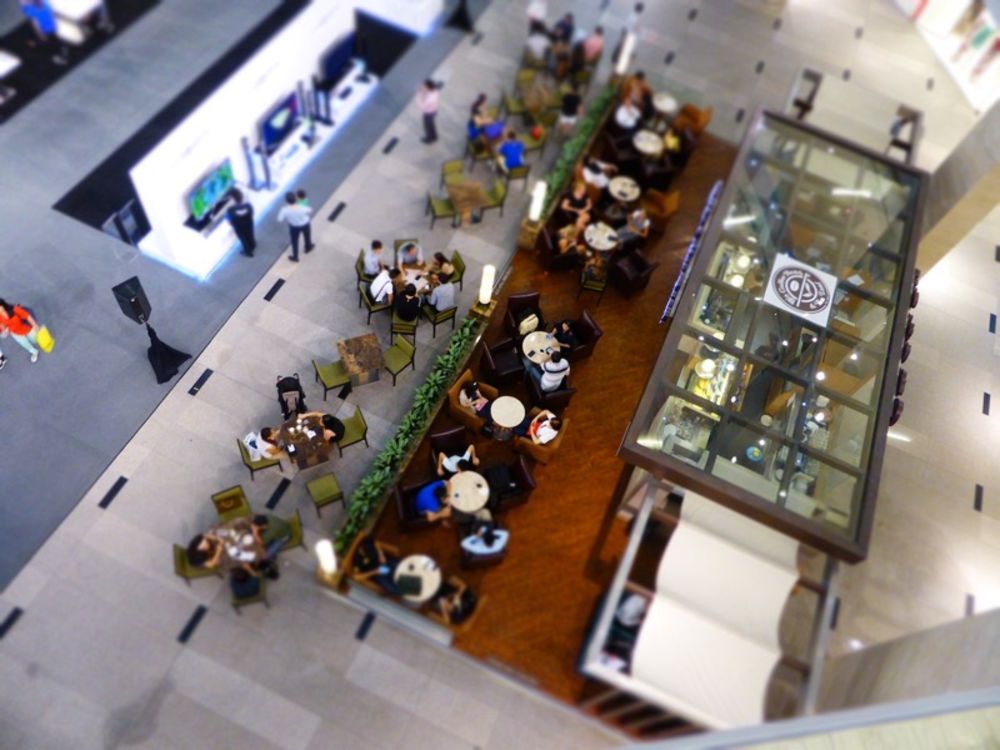 4. Become a data demon
If you've been feeling a little behind in the data department, then make it your mission to become a data demon before 2018 is out. Or, better still, do it before the GDPR is introduced in May, when penalties for non-compliance are going to rise significantly.
5. Go agile
Agile teams are famous for their ability to bring products to market more quickly and at a higher quality, through a focus on teamwork and regular testing. Could 2018 be the year when you go agile? If so, here are 10 tips on how to manage the transition.
6. Read more
When asked about the key to success, Warren Buffet once said: "Read 500 pages every day. That's how knowledge works. It builds up, like compound interest. All of you can do it, but I guarantee not many of you will do it." There are thousands of business books out there, all containing hugely valuable insights to help grow your business. Here are a few to start with, as recommended by successful entrepreneurs.
7. Find a mentor
Research has shown that startups who meet regularly with a mentor are more than three times as likely to be top performers, than those without this support. It will help you plug gaps in your knowledge and learn from the experience of somebody who has been there before. Not sure how to go about it? Then check out our advice on where to look.
8. Overhaul your marketing
The right marketing strategy and execution is vital to making a success of your business, so building a well-considered marketing plan should be a top priority in 2018. Some promotional activities can be done for free, but on the whole, you're going to need some investment, so set aside as much as you can for those areas that are likely to drive the greatest return on investment. Not sure where to start? Here's some marketing tips for budget-conscious startup.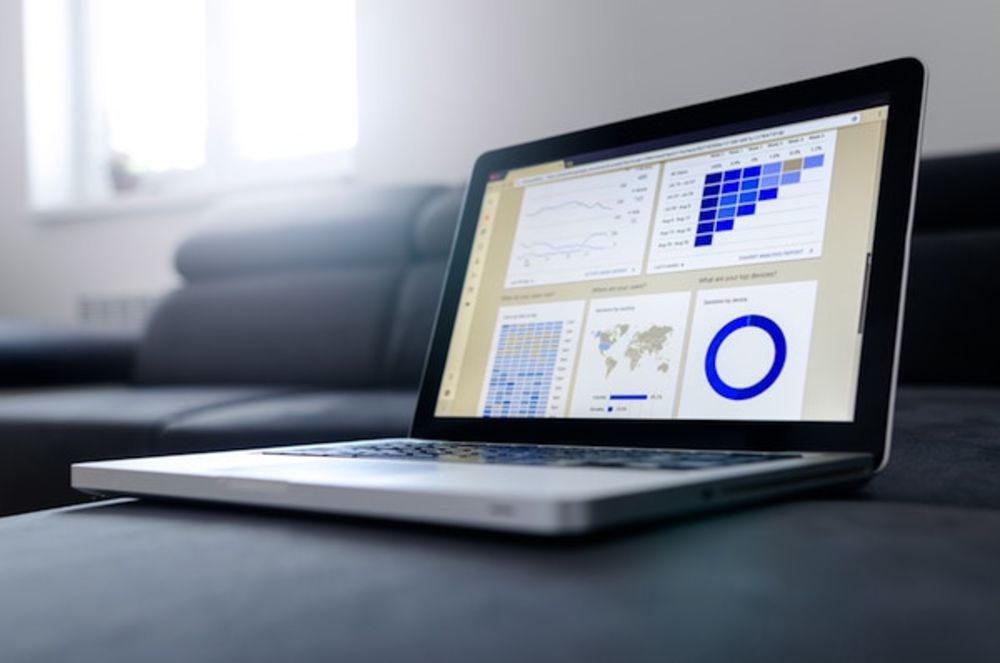 9. Get on top of your finances
Many entrepreneurs find it a headache, but few businesses make it big without sound financial management. That means setting financial targets, tracking your cash flow and being ready to source funds when you need them. Our financial resolutions will ensure you're all set for the year ahead.
10. Invest in your team
It's never too early to invest in motivating and engaging your employees. Everybody works better when they feel valued and rewarded, plus with a happy team around you, you'll find it easier to attract new staff and keep hold of the ones you have. Plus, rewarding employees doesn't need to cost the earth. Here are 10 ways to make your staff feel loved on a budget.
2017 may have had its ups and downs, but we reckon 2018 has a good ring to it. So, put your best foot forward and give it all you've got!
We've made buying insurance simple. Get started.
Related posts
12 top tips for finding investors to grow your small business.

In this simple guide, we set out how to go about writing a business plan and the key sections to include.

Start your search for a business partner with a tried and tested method. Our simple guide explains how, where and when to meet your business match.