Ben Rose

Chief Underwriting Officer
25 October 2017
4 minute read
The future of business may be digital, but you still need plenty of devices and equipment to operate effectively. Whether it's a simple laptop and smartphone, your office desks, chairs and printers, or more specialist technology such as filming or photography equipment. They all need protecting as carefully as your online assets.
So, whatever your business, here's 10 reasons why contents insurance is a must.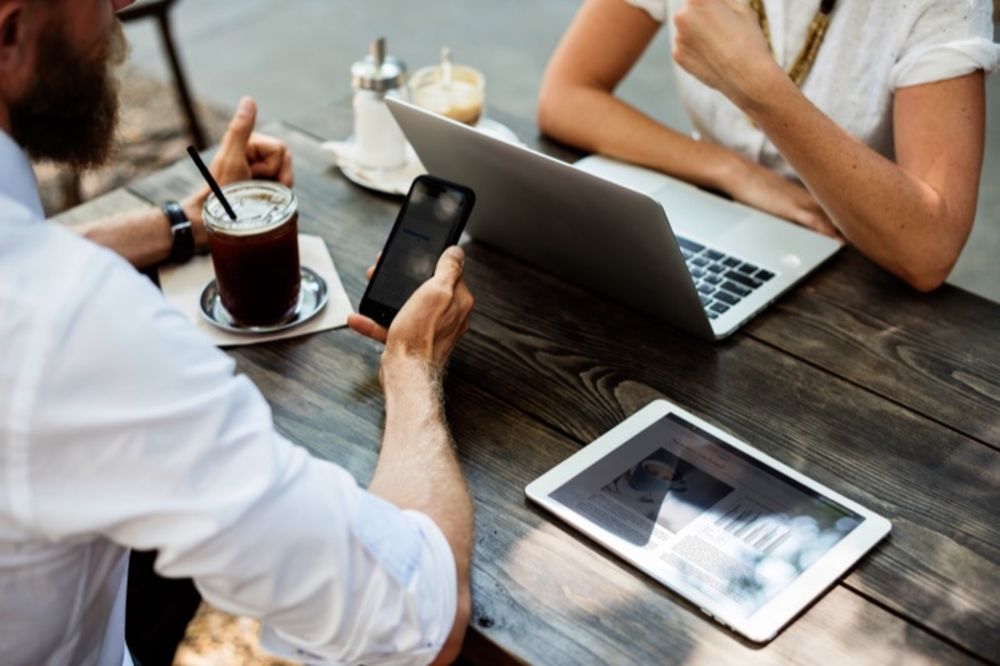 The threat of burglary
Research by the Federation of Small Businesses (FSB) found that more than one in five small businesses have been hit by a burglary or robbery within the last two years. And while finding yourself in this situation is always hugely stressful, contents insurance gives you the peace of mind that at least everything can be replaced.
Extreme weather
According to the Environment Agency, businesses are more likely to be flooded than destroyed by fire, while over 300,000 business premises across the UK are currently at risk. The cost of flood damage can also dwarf that resulting from other risks, such as burglary, and the only safety net for most businesses would be their contents policy.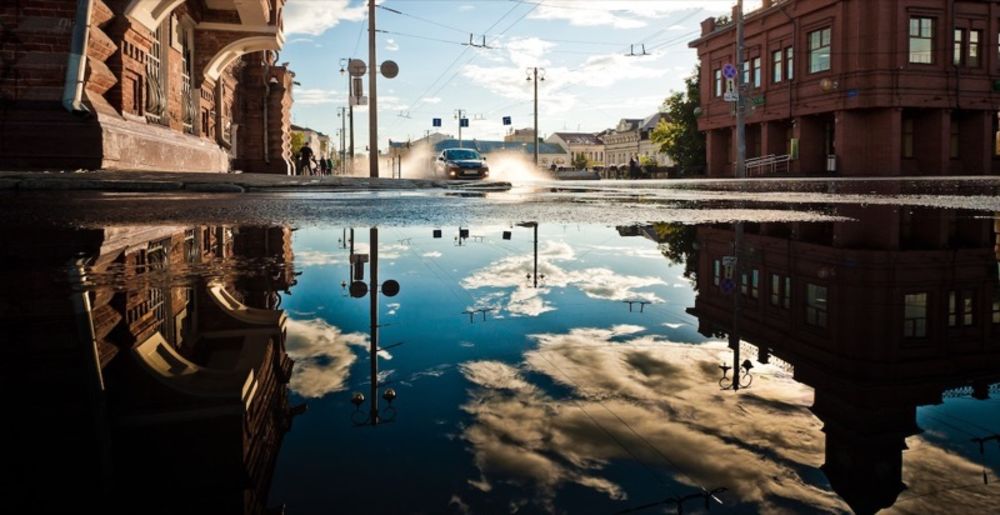 There could be a fire
It may be relatively rare, but the damage is usually catastrophic. In fact, research by economic analysts Mel Gosling and Andrew Hiles found that 70 per cent of businesses would fail after a fire, either by not reopening immediately, or failing to recover and closing within three years. Contents insurance would help you back on your feet quickly, and can also cover your lost profits while doing so.
You like to work on the move
The wonders of modern technology mean we can now work anywhere – in a café, on the train, in the hairdressers, or while walking down the street. But unfortunately, the more gadgets we take out and about with us, the higher the chance that they'll get lost or stolen. Official crime data reveals that on average, 1,220 mobile phones are stolen across the country every day, so it makes sense to prepare for the worst.
You can't afford any downtime
In cases of theft, fire or flooding, it's not just the cost of replacing your stuff that you need to consider; there's also the time you'll lose while you're sorting everything out. Ultimately, the quicker you can replace whatever you've lost, the faster you can get back up and running, ensuring revenue losses are kept to a minimum. Contents insurance makes it quick and simple.
It won't be covered by your office provider
There is a common misconception that your belongings will automatically be covered by your serviced office provider or co-working space, when this is unlikely to be the case. It's therefore up to you to arrange contents insurance yourself before moving in.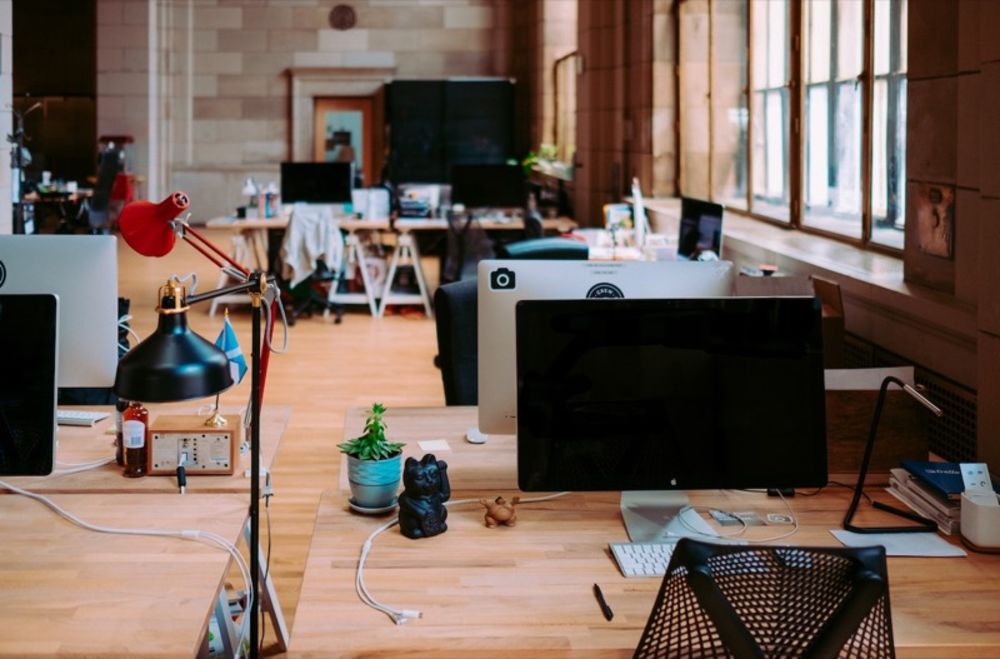 You're in a co-working space
Theft may be rare in co-working spaces, but there's always a risk, particularly with lots of people coming and going all day. Many insurers have been slow to recognise co-working in their contents policies, but thankfully, that's not the case with Superscript, which has designed business contents cover with co-working in mind. Check out our blog on how to insure your stuff in a co-working space for more details.
You rely on specialist equipment
A laptop or smartphone is one thing, but if you use more valuable specialist equipment as a designer, film producer or photographer, the onus is even bigger to ensure this is protected. Just remember to inform your insurer when you're taking out your policy, so they can ensure you have the right type of cover for anything particularly valuable.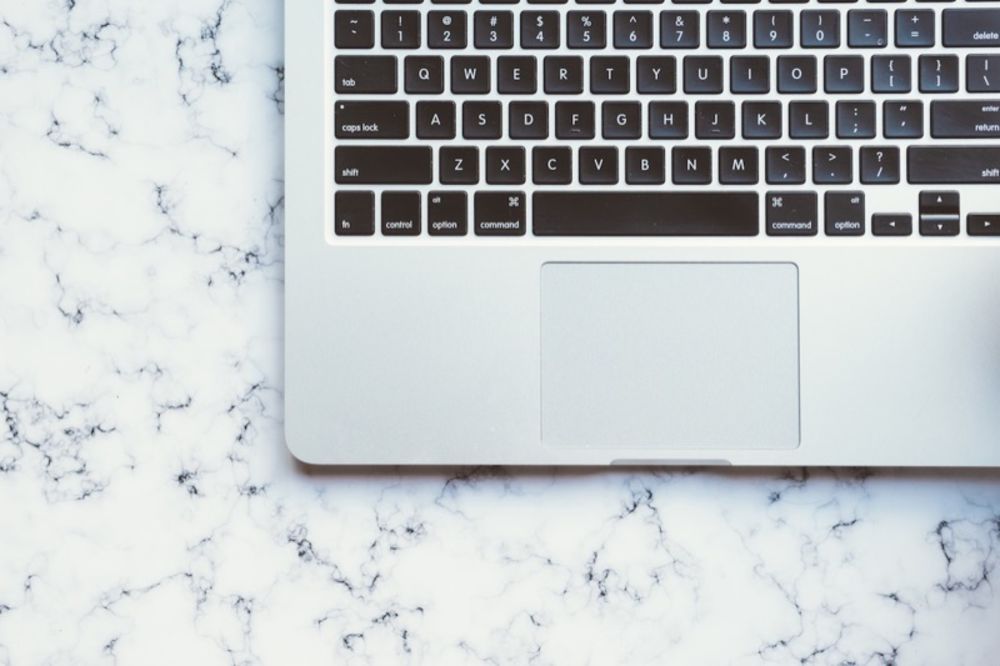 Accidental or malicious damage
Whether it's tea on your laptop, a smartphone down the loo or a camera tumbling down the stairs, accidents are bound to happen every now and again. And it's not just innocent mistakes you have to worry about. The FSB found that over a quarter of businesses have been affected by criminal damage or vandalism in the last two years. Whether it's deliberate or not, contents cover ensures that you won't have to foot the bill.
Stock losses
Finally, if you run a retail, hospitality or e-commerce business, an incident at your premises could also mean the loss of valuable stock that is vital to the continued success of your business. Insuring these goods as part of your contents policy will help you avoid a significant hit to your bank balance – while keeping your customers happy.
Want to know more about protecting your belongings, both inside and outside the workplace? Then drop us a line at hello@gosuperscript.com, or give us a call on 0333 772 0759 +31 10 8080 889 to discuss your needs in more detail.
You'll also like:
We've made buying insurance simple. Get started.
Related posts
08 October 2021

5 minute read

A round up of apps, advice and resources that are designed to help improve your wellbeing including stress levels, anxiety and sleep.

07 October 2021

6 minute read

Everything you need to know to take inventory quickly and effectively for your business.

23 September 2021

5 minute read

How do entrepreneurs develop their business ideas, from start-up to scale up? We asked young entrepreneurs for their advice, and they shared 13 practical tips.