Agriculture has always relied on technology, whether that's tractors, genetic modification or the use of fertilisers and pesticides. But the sector is now experiencing a new kind of disruption, with a host of emerging innovations, such as AI, machine learning and big data analytics, transforming the farming landscape – quite literally.
The 'green revolution' has been welcomed by farmers and environmentalists alike. With an increasing population, and rising pressure on the world's natural resources, farmers need all the help they can get to maximise their yields, with minimum impact on the environment. Here's our pick of the agritech start-ups that are helping them to do just that.
A new perspective on farming **- Aerobotics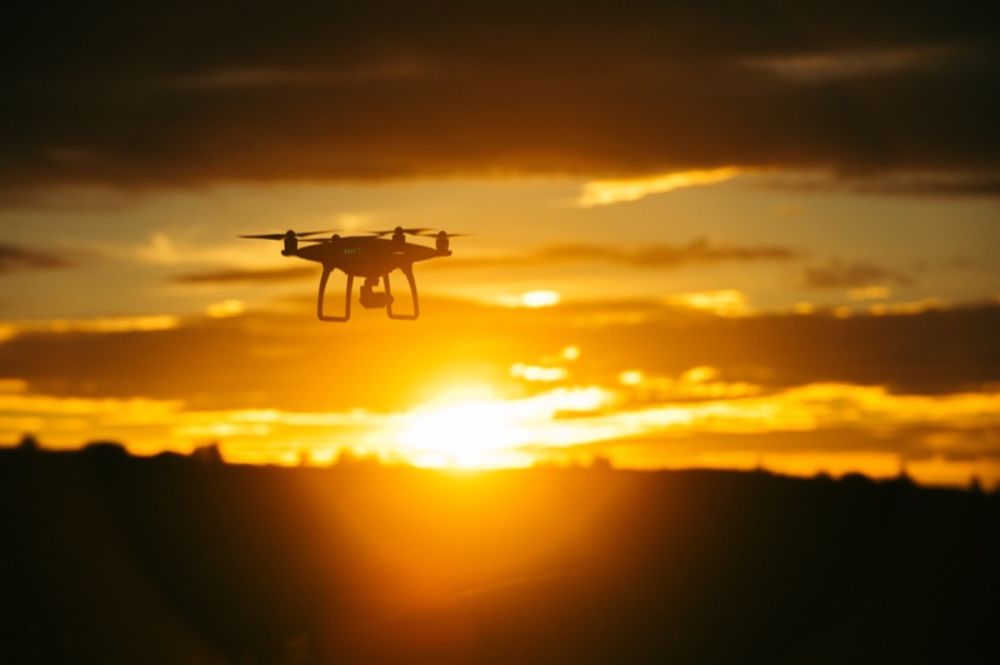 **
Aerobotics is a data analytics company, which uses drone aerial imagery and machine learning algorithms to make farming more efficient and cost effective. The technology provides farmers and surveyors with actionable data, such as Crop Health and Moisture Index Maps, which they can use to identify problem areas and irrigate more precisely. One of its other big benefits – and why it's a Superscript top pick – is its ability to unlock millions of currently uninsurable farmlands in developing countries, by granting insurers access to data they previously wouldn't have had.
Minimal environmental impact **– BluWrap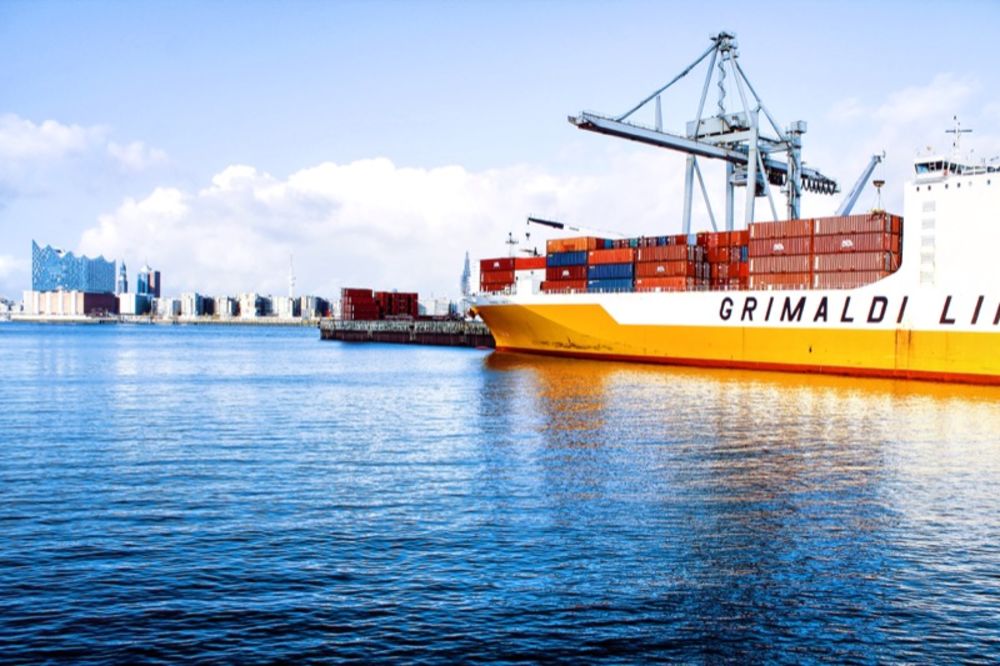 **
From Denmark to Australia, America to Japan, fresh meat and fish are sailing their way around the world – all thanks to BluWrap. With rising demand for fresh produce, BluWrap provides naturally extended shelf-life technology that is revolutionising fresh protein supply chains worldwide. Using a patented oxygen management technique, BluWrap allows protein suppliers to ship by ocean rather than by air, saving on costs and reducing food waste.
Fewer drops, more crop - mOasis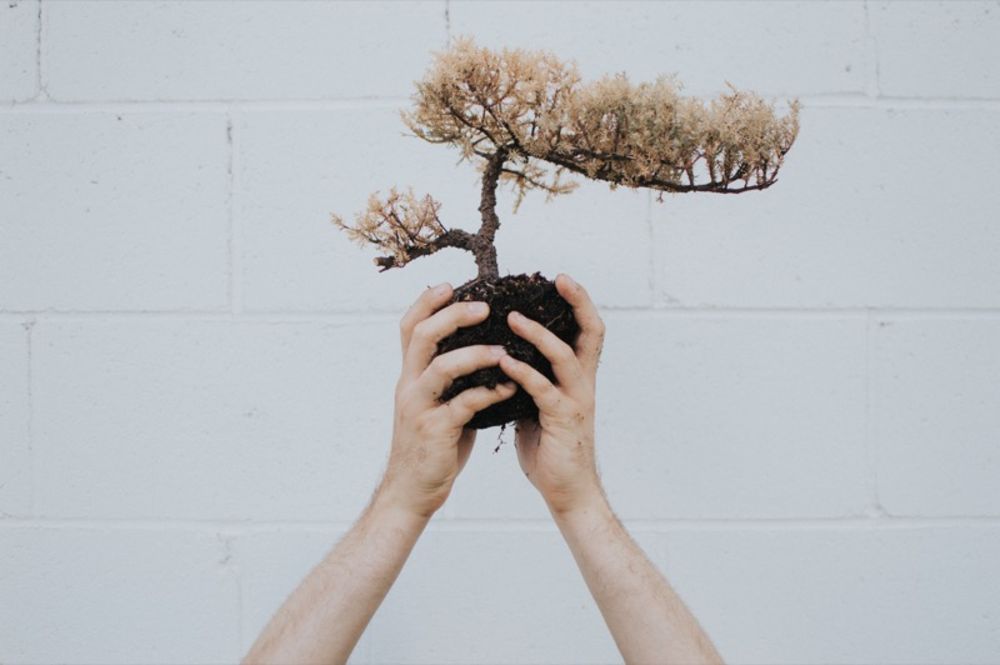 mOasis is championing economic and environmental sustainability in agriculture to ensure the continued competitiveness of American farmers. Its flagship product is a non-toxic gel-like soil additive, BountiGel, that helps to optimise crop yield, using less water. By holding 250 times its weight in water to release once the soil dries out, the gel can increase vegetable yield by up to 15%. It can also improve nutrient management, while reducing runoff and soil erosion.
Tinder for Tractors! - Farm-r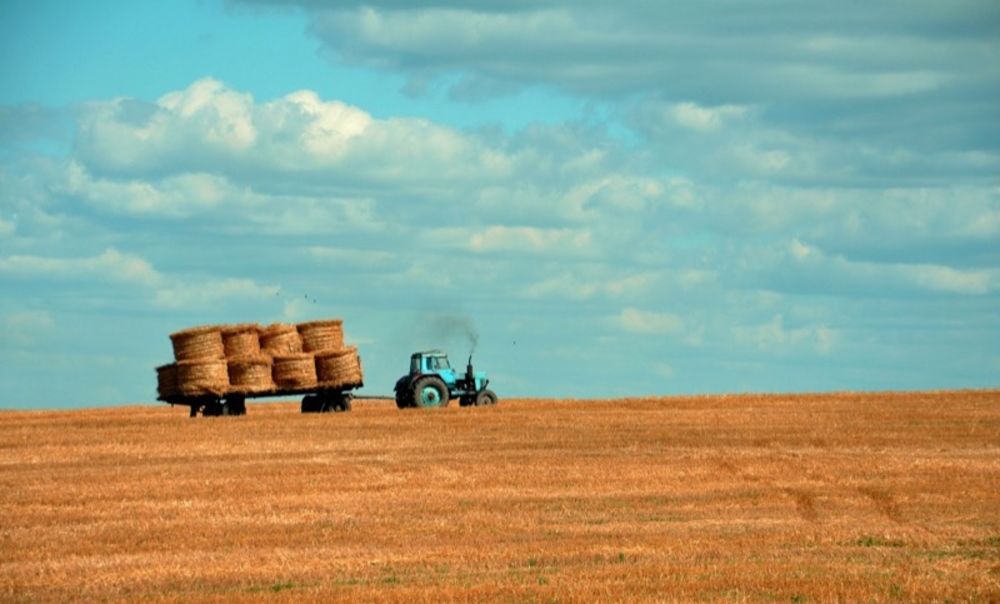 Earn by renting out your unused farm machinery! Farm-r is creating efficiencies in agriculture with a digital platform that allows farmers to rent out under-utilised machinery. Agriculture is a seasonal business with different activities taking place on the farm at different times of the year. This means that equipment can be left collecting dust for some of the year, providing no value to anyone. Well not anymore! Farm-r allows farmers to make a bit of extra cash, while giving smaller businesses access to heavy duty equipment for a fraction of the cost of buying.
Data in your hands - UjuziKilimo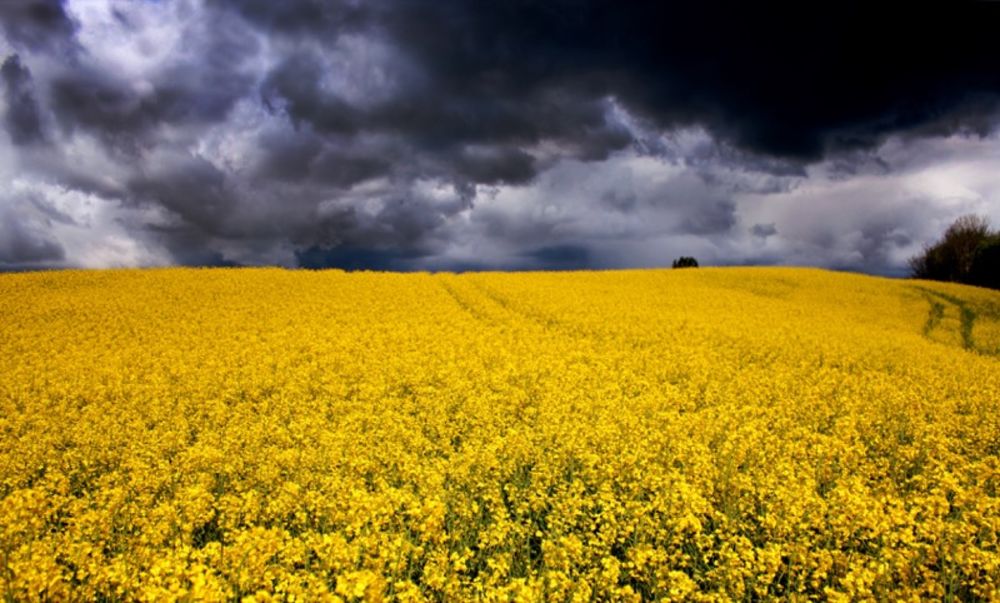 Founded in Kenya in 2015, UjuziKilimo helps small holder farmers practice productive and sustainable agriculture, by using sensors to capture soil and farm data. The insights are then analysed using machine learning and big data analytics, giving farmers quality and timely information on crop and farm management. We particularly like the use of mobile phones as a tool, which makes it easy for farmers to respond quickly to changing conditions.
We've made buying insurance simple. Get started.
Related posts
Do small businesses need a credit card? What are the pros and cons? We answer your questions and run down the top five commercial credit cards for small businesses.

07 April 2022

5 minute read

Unicorns are the rare startups valued at more than $1 billion. We look at 5 of the top unicorns in the UK in 2022, and what sets them apart from the herd.

04 March 2022

10 minute read

Accounting software is a no-brainer for getting your finances organised and automated. Here's our list of the top platforms on offer.