As the Startup Surgery Insurance Doctor at Tech City News, Ben was asked: How do I insure my stuff overnight in a co-working space?
Ben's advice provides information on the do's and don'ts of working in a co-working space.
He explains that despite their popularity, many traditional insurers don't allow for coworking in their contents policies, leaving many businesses wondering how to protect their kit. Traditional policies stipulate that belongings must be kept in a separate, locked office space, which simply isn't possible in many coworking hubs, that are by their very nature, open-plan, shared spaces. He advises that there is also a common misconception that belongings will automatically be covered by the coworking space itself, when this is unlikely to be the case. Companies therefore need to arrange insurance before moving in.
He talks about our business contents insurance, which suits these needs which even include property left unattended in a coworking space, providing it was stolen by forceable access to the building itself, an office, locker or desk drawer.
Read the full article at UKTN – Startup Surgery.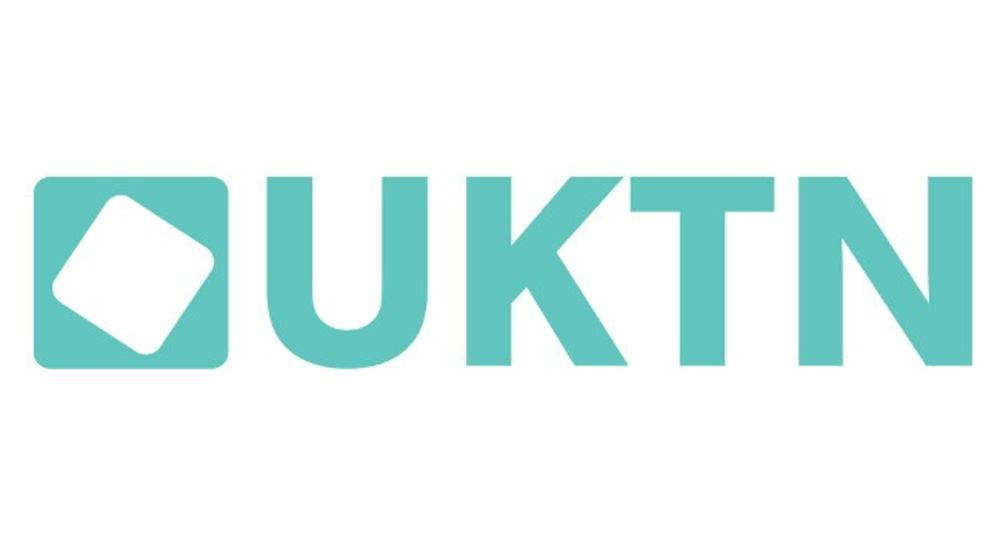 We've made buying insurance simple. Get started.
Related posts
22 June 2021

3 minute read

Annual or monthly? If you're considering this question when buying business insurance, check out the differences here.

30 April 2021

2 minute read

If you've retired or are changing careers, run-off cover can protect you from mistakes that come to light after you've stopped working or changed careers.

22 January 2021

4 minute read

Find out everything you need to know about choosing the best insurance for your electrical business.