The new kid on the block for a couple of years now, InsurTech is continuing to evolve and disrupt as it matures into its 'Toddler Phase'. In just 18 months, over 100 InsurTech startups have launched and investment deals of more than $2B have been agreed, demonstrating the allure and potential of this growing market.
Key trends include on-demand protection, AI powered customer engagement, peer-to-peer insurance and the Internet of Things.
It's exciting times and we're thrilled to have been picked by Hubio as an InsurTech 'Toddler to watch'.
To read the full article click here.
As mentioned in: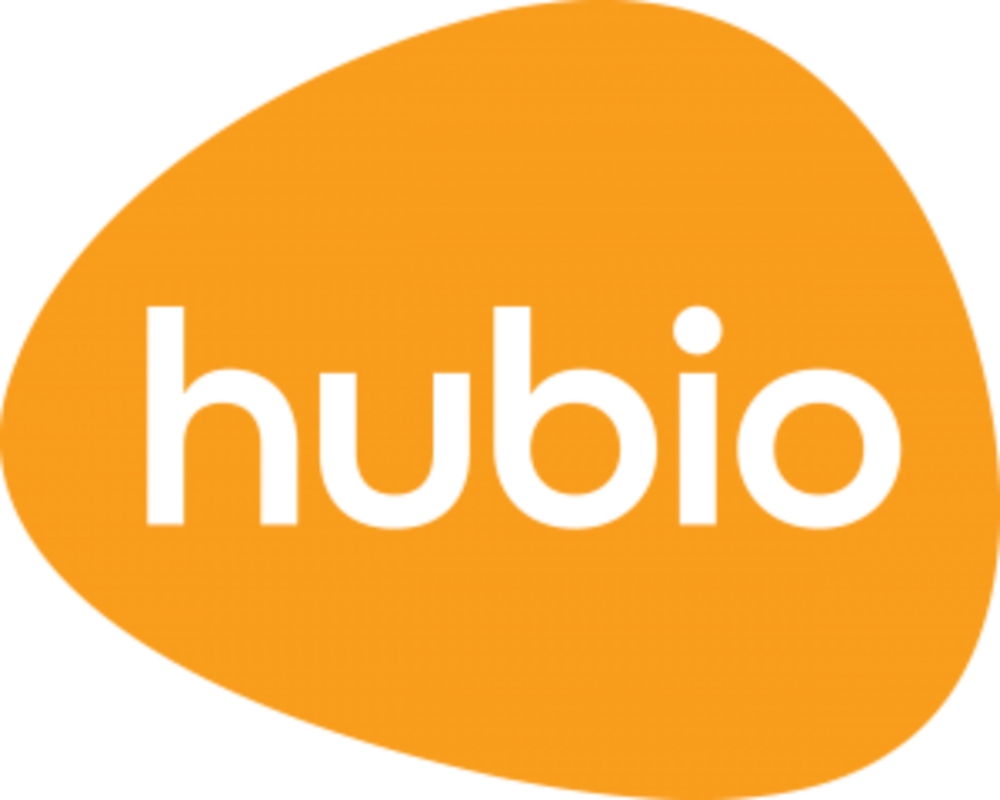 We've made buying insurance simple. Get started.
Related posts
Micro-businesses in the UK lost between £3 - £5.75 billion in 2020 because annual contracts and subscriptions were renewed without their knowledge.

17 March 2021

2 minute read

Regulations mean that some insurance is a necessity for fintech businesses, but it's not always easy to secure. Find out how Superscript can help.

03 December 2020

4 minute read

Taking a Christmas holiday can seem impossible when running a business, but it's not. 9 tips for taking a break from running your own business.