Superscript

Personalised business insurance
03 July 2020
4 minute read
It's never been easier to hire a freelancer, with more and more dedicated sites and services helping you through the process of finding, hiring and working with one. As the freelance market is growing, so are recruiting budgets shrinking in some sectors, so it increasingly makes sense to match stand-alone projects with a contractor rather than hire for a permanent role.
So how do you work effectively with a freelancer? Where do you find a reliable and skilful contractor? And what are the common pitfalls to watch out for, as well as top tips to help avoid them?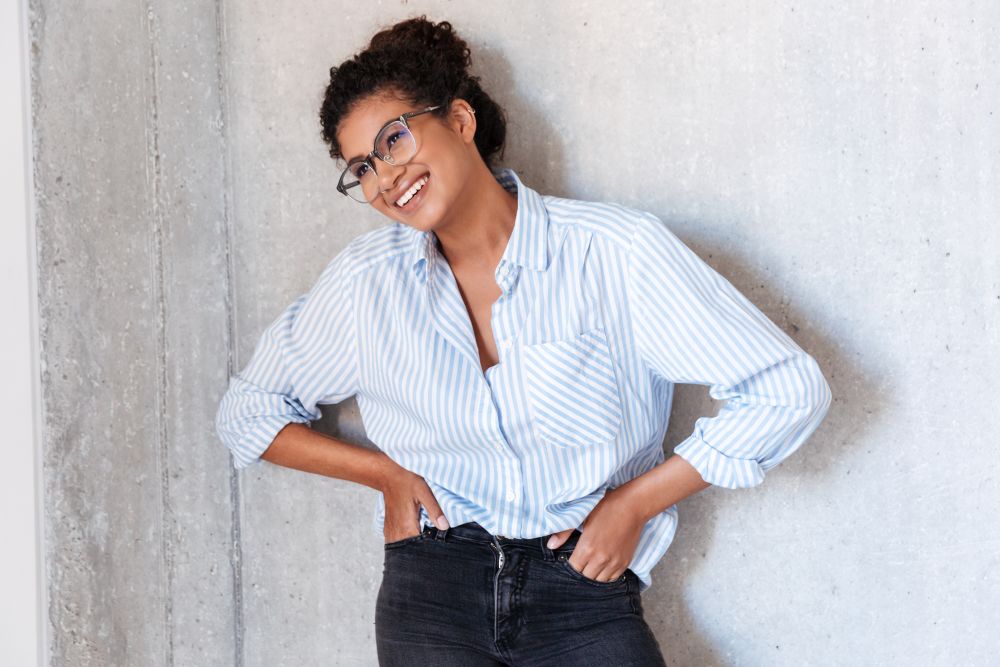 Try hiring by the hour
Sites such as People Per Hour can be a good way to dip your toe in the freelancing pool. If your potential contractor has a small portfolio, or has done great work but in a different industry, hiring them for a micro-project can be a low-risk way to find out how they work.
Check out the global talent pool
Fiverr is now the world's largest digital marketplace for freelance work. When it started out in 2010, jobs were all priced at a fiver ($5) but the site now allows varied pricing, from tiny tasks to ambitious large-scale projects. Popular offerings include social media or blog posting, business card templates, content creation, and help with websites or promotions. And if that's not what you're looking for, what about hiring someone to write you a limerick or create a memorable photoshopped portrait.
Fiverr was one of the first, but it's now far from the only freelance marketplace. For a broad pool of contractors and excellent hiring tools, check out other leading sites like Upwork, Guru, Truelancer, Freelancer.com and 99designs.
Read more about the best websites for freelancers.
Seek out specialist sites
For creative and tech roles, look no further than Yuno Juno. It's one of the UK's most popular freelance site for a reason. For the IT crowd, try Elevate. Looking for a writer or content creator? Contently is the one for you. Serious about finding top talent? Toptal claims to host only the top 3% of global freelance talent, which they assess through rigorous online testing.
Freelancing without fear
The work may be casual, but it pays to be serious about checking out your contractor's credentials. Ask for references, check out their portfolio, and don't skimp on phone or video interviews.
Test them out
So you've been searching for a reliable contractor for months, and you finally find 'the one.' It's tempting to breathe a sigh of relief and hand over all those long overdue projects. But you'll save yourself time and stress if you start off slow. Work with them on one or two sample projects, review their results, and be sure they're the right contractor for you before you dive into a lengthy working relationship.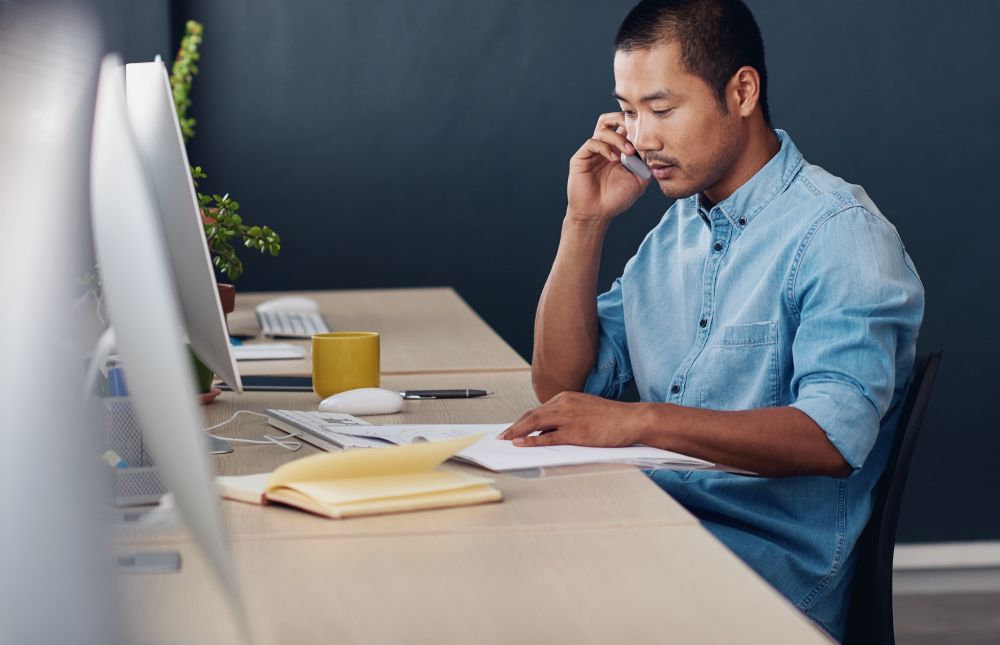 It's all about the brief
"For every hour invested in a clear brief, I reckon my clients save up to eight hours in confusion, back-and-forth and edits" says Adriana, a freelance marketer. "I always ask them for concrete examples: what projects can they point to that really worked for them in the past? What do they want to avoid? I need as many links and images as possible to understand what my client is looking for."
Beware of false economy
Freelancers from all over the world advertise their services on sites like Fiverr, People Per Hour and Task Rabbit. Many of them are based in countries with lower cost of living and lower wages than the UK. You can make substantial savings compared to hiring somebody based in the UK, but not all services are created equal. Beware of 'content mills' that claim to offer huge amounts of high-quality content for pennies. If it sounds too good to be true, it probably is.
Terms & conditions apply
Freelancing may be flexible, but skipping the formalities can come back to haunt you. It's wise to sign a written contract with clear agreement on rates of pay, delivery timelines, non-disclosure or non-compete clauses, and intellectual property ownership. If you're not sure where to start, check out some sample contracts and adapt them to your needs.
Know your legal obligations
Did you know that a payment is late if it's not received either 30 days after the invoice or delivery of services? Many freelancers include late payment fees in their terms and conditions, so make sure you know your standard legal obligations as well as any specific terms you're signing up for.
Keep communicating
They may not be on the staff payroll, but freelancers need regular contact and feedback just like permanent employees. "My most successful client relationships are the ones where we talk more often" says Dean, a freelance web developer. "And that includes feedback. When my clients take time to give me constructive criticism, I can give them not only my flexibility, but the best possible professional skills."
We've made buying insurance simple. Get started.
Related posts
13 September 2023

6 minute read

Having your business equipment stolen is traumatic, expensive and disruptive. Here's our checklist of the steps you should take to get back on your feet.

21 August 2023

5 minute read

Claiming on your business insurance policy can be nerve-racking, but there are many things you can do to have a smoother experience. Charlotte, one of our in-house claims experts, shares her top tips for making a business insurance claim.

25 July 2023

4 minute read

What is the current national minimum wage, living wage and real wage? And what's the difference? Find out here in this handy guide.